Company News Articles
Catch up with the latest goings-on in our Company News section. Here you will find a whole host of articles detailing our achievements, our work in the community, our wonderful staff, our clients – and what they think of us.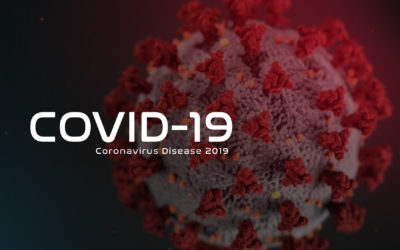 As the country enters the second week of "lockdown" to help combat the Covid-19 virus, we look at what laws are in place – and what the possible penalties are.