Fraud Related Articles
A selection of Fraud related articles from our blog which looks at the implications of fraud charges – as well plenty of information and advice – as well as details of any law changes and new legislation.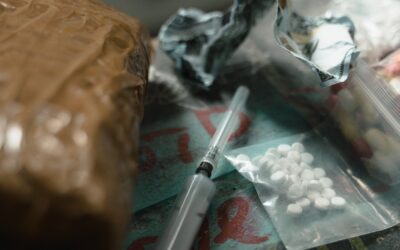 The Joint Combatting Drugs Unit has been set up following an independent report into drugs misuse. We look at the reports findings and plans to tackle the issues.