About Us
LEADING CRIMINAL & MOTORING SOLICITORS IN GREATER MANCHESTER, CHESHIRE & ACROSS THE NORTH WEST
Need Representation in Court or in a Police Station?
Whether you have been arrested, invited to attend an interview with the police, or are having to appear in court, having legal representation as soon as possible will give you a much better chance of a more positive out come. CALL NOW on 0161 477 1121 to speak to our friendly team.
HIGHLY QUALIFIED LAWYERS IN CRIMINAL & MOTORING LAW.
The company is committed to providing a high quality, professional service.
We pride ourselves on our specialist knowledge, our discretion and our drive to obtain the best possible results for our clients.
We commit ourselves to listening to your needs and we will provide you with accurate legal advice in plain English.
We are a team of highly qualified lawyers including Solicitor-Advocates, Duty Solicitors, experienced Legal Clerks and Accredited Police Station Representatives.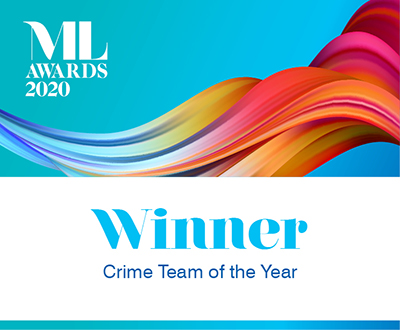 OUR TEAM
Experienced & Highly respected
We have our own in-house Crown court Advocacy team with FOUR of our Solicitors holding Rights of Audience in the Higher Courts.
Morton's Solicitors are contracted by the Legal Aid Agency (LAA) (formerly known as the Legal Services Commission) which allows us to provide legally aided representation for criminal matters.
We are holders of the Specialist Quality Mark (SQM), successfully re-audited in December 2015.
THE PEOPLE
A Team Of Professionals
We are members of the Criminal Law Solicitors Association. Simon Morton and Lisa Morton are members of the Law Society's Criminal Litigation Accreditation Scheme (CLAS). We have been listed in the Good Lawyer Guide, and Simon Morton and Lisa Morton hold a five star rating for outstanding legal practice.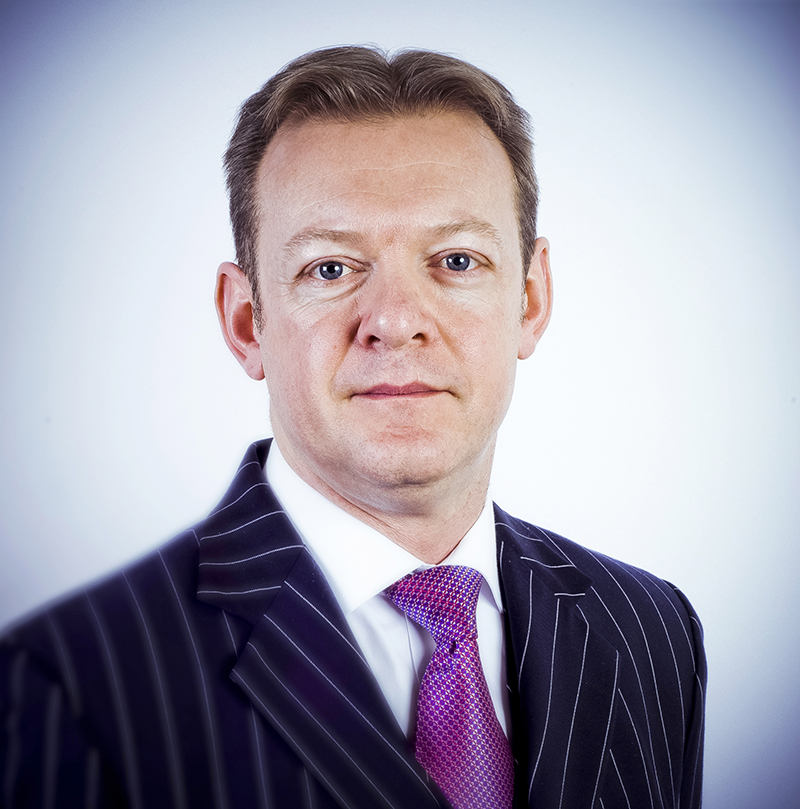 Simon Morton Ll.b (Hons)
Solicitor-Advocate and Managing Director of Mortons Solicitors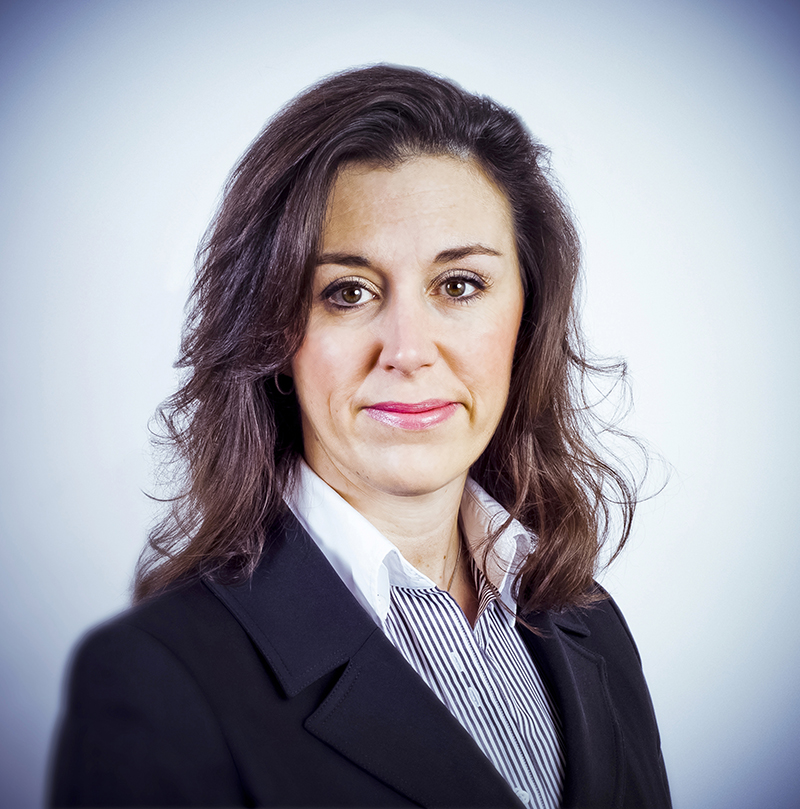 OUR CLIENTS
Client Testimonials
PHILIP M.
"From the very start I found their friendly and professional approach immediately put me at ease. Simon and his team where fantastic, they managed the whole legal process brilliantly, while also being supportive to me and keeping me positive."
FABIO M.
"I can only praise the service provided by Mortons Solicitors. I was represented by Simon Morton I could not have wished for a better solicitor. If you're in need of a solicitor then look no further than Mortons Solicitors. I promise you will be in great hands.."
James N.
"Morton Solicitors and in particular Lisa Morton & Karl Benson provided an amazing legal defence. More importantly they provide a sense of compassion and care, which gave me peace of mind. An amazing firm filled with very professional individuals who will fight your corner. "