Evasion of Duty
STOCKPORT | MANCHESTER | NORTH WEST
We have a highly trained professional team of lawyers with a wealth of experience in dealing with these types of cases.
Call us for immediate advice by telephone on 0161 477 1121.
BENEFIT FRAUD
Why Legal Representation is Needed
Successfully defending an allegation of involving evasion of duty often involves:-
Detailed expert analysis of the prosecution evidence and exhibits
Expert cross examination of the prosecution witnesses
Cross examining customs officers
The instruction of forensic experts in fingerprinting or cell site analysis (mobile phone reports)
Preparing detailed plans, diagrams and photographs of the scene
Site visits
Preparing defence witness statements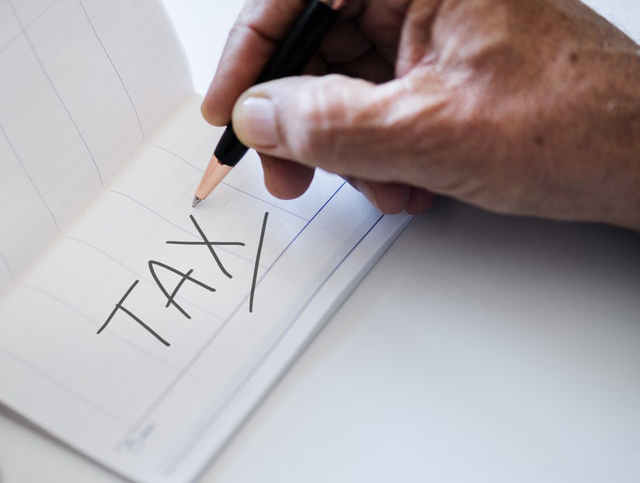 WHY CHOOSE MORTON'S SOLICITORS?
How We Can Help
You need a lawyer you can trust to achieve the best possible outcome for you.
You should not face prosecution for an offence of this type without legal representation. 
It is quite likely that you will face the prospect of a prison sentence.
Morton's Solicitors can advise you and provide expert representation.
Call us now for immediate advice on 0161 477 1121.
Award-Winning Crime Team of the Year
Why You Are In Safe Hands with Morton's Solicitors - Stockport, Manchester & Cheshire.
We have twice won the award for "Crime - Team of the Year" at the highly prestigious Manchester Legal Awards in 2018 & 2020.
Not only is this based on our ability to get fantastic results for our clients, but we also offer an extremely friendly, discreet and client-focused service which has earnt us the plaudits.
What this means for any prospective client is that your case is going to be in some of the safest hands in Criminal Defense for Stockport, Greater Manchester & across the North West.