DWP BENEFIT FRAUD
STOCKPORT | MANCHESTER | NORTH WEST
A conviction for an offence involving dishonesty can be a serious handicap in the job market. You should not face prosecution for an offence of this type without legal representation.
This is an imprisonable offence and the more serious cases proceed to the Crown Court. Call us for immediate advice by telephone on 0161 477 1121.
BENEFIT FRAUD 
Have You Been Invited To An Interview?
Some of the most important decisions made in relation to a case are made at the investigation stage. If Morton's solicitors are involved at an early stage of an investigation, we are often able to affect the outcome.
You are not obliged to say anything to the Benefits agency and we advise all clients to maintain their right to silence until they speak with us. 
A case can proceed solely on admissions made to the agency without the need for witnesses to ever attend court. 
You should never be interviewed without legal representation.
We can attend the interview at the Benefits Agency with you to provide you with advice and assistance.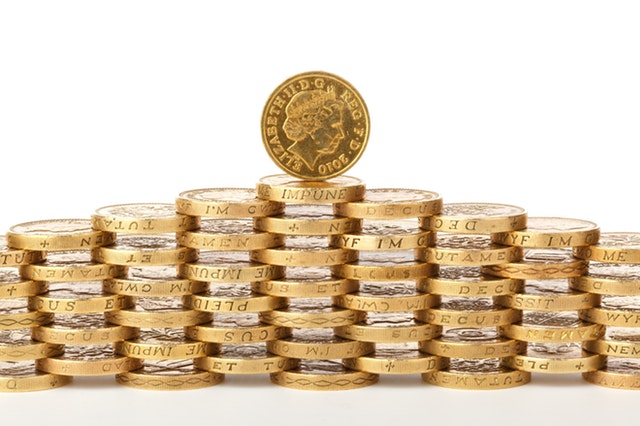 WHY CHOOSE MORTON'S SOLICITORS?
Advice & Assistance Scheme
This scheme allows for free legal advice and assistance to be provided during an investigation stage (i.e. prior to charge), other than when under arrest at a Police Station. The availability of that advice depends on a person's means.
There is a simple and immediate test to determine this. Please note that we need to see proof of your income (e.g. a recent bank statement, or a recent wage slip) in order for you qualify for this. We must see this PRIOR to your interview at the Benefits Agency. It cannot be done retrospectively.
Please note if you fail to provide us with the necessary proof then we cannot provide you with free advice or assistance and you would be liable for our costs on a private basis.
If you are eligible for this scheme we can carry out up to £300 worth of work on your behalf. This would not include representation at Court. A separate application can be made for Legal Aid to cover Court proceedings. Please refer to the Funding section of this website.
In certain circumstances, the £300 limit can be extended. If this were the case, we would advise you of the amount of that extension. If the extension were not permitted, we would discuss with you how to proceed.
If you do not qualify for the scheme you would be responsible for our fees upon a private client basis.
You need specialist and expert advice now! Morton's solicitors can advise you and provide expert representation. Call us now for immediate advice.
Morton's Solicitors can advise you and provide expert representation. Call us now for immediate advice on 0161 477 1121.
Award-Winning Crime Team of the Year
Why You Are In Safe Hands with Morton's Solicitors - Stockport, Manchester & Cheshire.
We have twice won the award for "Crime - Team of the Year" at the highly prestigious Manchester Legal Awards in 2018 & 2020.
Not only is this based on our ability to get fantastic results for our clients, but we also offer an extremely friendly, discreet and client-focused service which has earnt us the plaudits.
What this means for any prospective client is that your case is going to be in some of the safest hands in Criminal Defense for Stockport, Greater Manchester & across the North West.