COMPANY ACT OFFENCES
STOCKPORT | MANCHESTER | NORTH WEST
Not only your reputation but also your liberty may be at stake! You should not face prosecution for an offence of this type without legal representation.
Call us for immediate advice by telephone on 0161 477 1121.
Award-Winning Crime Team of the Year
Am Award-Winning Service From Morton's Solicitors in Stockport, Manchester & East Cheshire.
In early 2018 we were awarded the Manchester Legal Awards 2018 – "Crime – Team of the Year" award. And of course, we were absolutely delighted.
This is based on not only our ability to get fantastic results for our clients, but we also the extremely friendly, discreet and client-focused service which has earnt us such recognition.
What this means for any prospective client reading this is that your case is going to be in some of the safest hands in Criminal Defense in Greater Manchester & across the North West.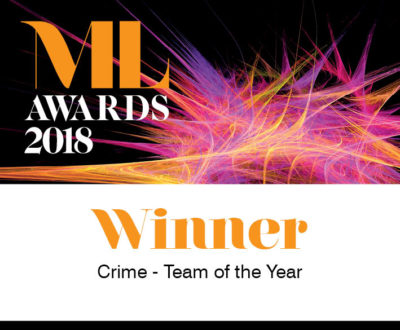 WHAT TO DO
Are You Facing Charges For Company Act Offences?
We have a highly trained professional team of lawyers with a wealth of experience in dealing with the most serious of cases.
You need a lawyer you can trust to achieve the best possible outcome for you.
Morton's Solicitors can advise you and provide expert representation. Call us now for immediate advice.
Call us on 0161 477 1121 or contact us below.