UPSKIRTING
STOCKPORT | MANCHESTER | NORTH WEST
Being charged and convicted of a type of upskirting offence can have serious consequences. Upskirting offences can lead to a prison sentence. Call us for immediate advice by telephone on 0161 477 1121.
The current law "Upskirting" is the act of covertly photographing underneath someone's clothing without their consent. It is often performed in crowded public places, for example on public transport or at music festivals, which can make it difficult to notice the perpetrator.
In England and Wales there is currently no specific criminal offence to cover this type of conduct. It would instead be prosecuted under the more general offences of outraging public decency or voyeurism.
There can be difficulties in satisfying the requirements of these more general offences, which in some cases means prosecutions cannot be brought. Scotland, however, amended its voyeurism legislation in 2010 to make upskirting a specific offence.
What you need to know about the law
Outraging public decency
Outraging public decency is a common law offence.
A Law Commission report on the offence gave the following description of what the offence involves:
The offence can consist of any act or display fulfilling the following conditions:
 it must be lewd, obscene or disgusting to such an extent as to outrage minimum standards of public decency as judged by the jury (or other tribunal of fact) in contemporary society.
it must occur in a place which is accessible to or within view of the public; and
two or more persons must be present during the act or display, whether or not they are aware of the act or display or are outraged by it.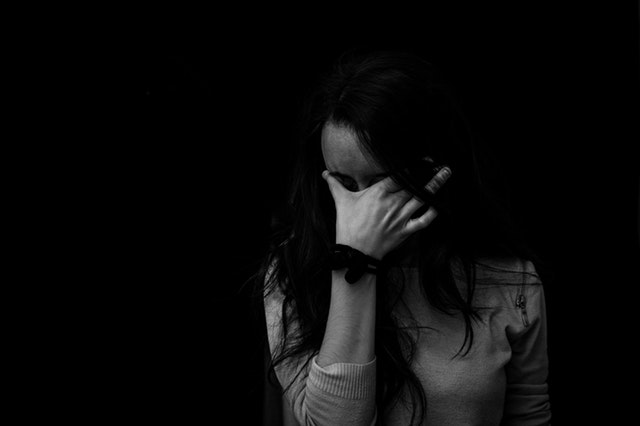 THE TYPE OF CONDUCT USED TO PROSECUTE
The Law Commission also explained the type of conduct that the offence is used to prosecute:
In a random sample of 47 prosecutions in 2014, it was found that most instances fell within the following categories:
(1) exposure of genitals (8 cases);
(2) masturbation in public (21 cases);
(3) real or simulated sexual activity in public (8 cases);
(4) making intimate videos without consent ("upskirting") (8 cases)
The focus of this offence is on protecting the public from potential exposure to lewd, obscene or disgusting conduct, rather than protecting the individual victim: hence the requirement for the conduct to take place in public and for two or more persons to have been present and capable of witnessing it (whether or not they were actually aware of the conduct).
For an example of this offence being used to prosecute "upskirt" photography, please see R v Hamilton, [2007] EWCA Crim 2062.
In that case a barrister was convicted of outraging public decency after filming underneath the clothes of women and a 14 year old girl while they shopped in supermarkets.
WHY CHOOSE MORTON'S SOLICITORS
Successfully Defending An Allegation of UPSKIRTING Involves…
Being accused of "upskirting" can be a daunting prospect. The fact is, the sooner you contact a solicitor, the better your prospects.  
That is why – whether you have been arrested, or invited to attend an interview at a police station – we want to hear from you as soon as possible. 
We can represent you at the police station as well as if your case goes to court.
We are discreet and non-judgemental, and here to help. Call us on 0161 477 1121. 
Our Award-Winning Criminal Offence Solicitors Handling Your UPSKIRTING Case.
When dealing with Morton's Solicitors you should know you are dealing with not only a friendly, professional team, but also an award-winning team.
Earlier this year, Morton's Solicitors won the Crime Team of the Year 2018 at the Manchester Legal Awards.
This is a reflection of the tireless work our team provides for our clients – as well as reflection of the results we achieve.