STOCKPORT | GREATER MANCHESTER | CHESHIRE
Regulatory Offences
Our specialist team of experienced Solicitors can defend our clients accused of many regulatory offences. Call us for immediate advice by telephone on 0161 477 1121
HAVE YOU BEEN CHARGED WITH
REGULATORY OFFENCES?
Many areas of business or industry are now governed by ever increasing rules and regulations.
It is consequently not uncommon for individuals or companies to find themselves accused of regulatory breaches. A breach of a duty or obligation such as these can have far reaching and serious consequences.
A conviction of this type can be catastrophic for the business and could result in heavy financial penalties, or potentially the disqualification for a director for up to 15 years.
The worst cases can see personal prosecutions of key personnel with criminal offences that carry the possibility of a prison sentence
At Morton's we understand how allegations of regulatory offences can affect the lives of an individual – from their business, to their personal and family life.
Our Regulatory Team has built a reputation for being pragmatic and calm in its approach, developing a strong strategy from the outset.
We leave no stone unturned as we delve into all avenues with a view to achieving a swift resolution.
Our aim is to open dialogue as soon as possible and minimise impact.
REGULATORY OFFENCES
Here are some of the regulatory cases we can provide legal representation for. 
Our regulatory team specialise in the following areas of regulatory law. 
Health & Safety Executive investigations / prosecutions
Trading Standards investigations / prosecutions
Environmental Damage
GMC Interim Order Tribunal (IOT)
Director Disqualification
If you have any questions regarding any of these, call us today to speak to one of our Regulatory Team on 0161 477 1121.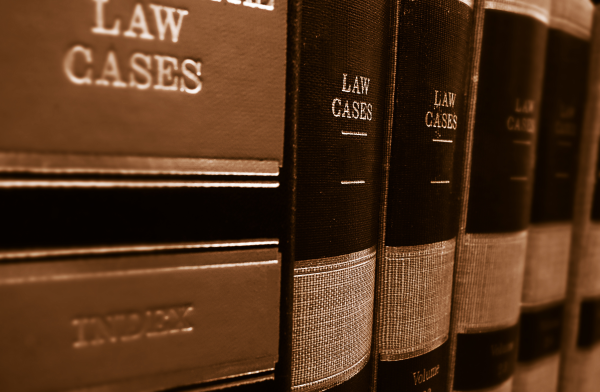 The Investigation
There are two ways this can be carried out by the investigating body. They could arrive at your home or business premises unannounced.
Undergoing a 'dawn raid' can be terrifying. Our award-winning team are on-hand 24/7 to support you.
You can phone us for immediate emergency assistance and we can attend any interview under caution with you.
Alternatively, you may receive communication from the authority conducting the investigation requesting a meeting or interview under caution.
It is important to seek early advice. These types of investigations can differ significantly from any police investigation.
The authority may act in a strategic way by being friendly and approachable. It is still crucial to remember that from the outset they will be evidence gathering. 
Why it is important to get legal representation as early as possible.
Comments made off guard could prove to be very costly at a later stage. 
We can provide expert, specialist advice and representation from the outset. In either scenario we can prepare for and attend any interview under caution with you.
We can obtain  allegations from the authority IN ADVANCE of any interview. We can then advise you of the law and tactically how best to proceed.
We may assist you to make representations to the prosecuting authority during the investigation which could ultimately dissuade them from taking any action, or limit the type of action they chose to take.
If you have any questions, or have been invited to a police "interview" then we would like to hear from you. Call us on 0161 477 1121 or email us for details.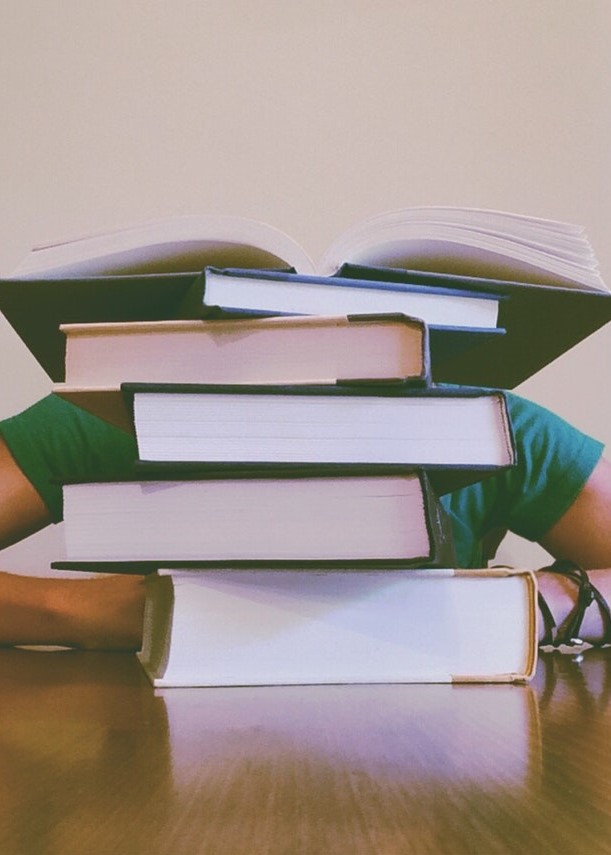 How We Can Help
If you or your business are facing court proceedings as a consequence of any alleged regulatory offence, we can provide high quality and experienced advocacy.
We have skilled lawyers who can assist and advise you every step of the way. We will liaise with the prosecuting authority on your behalf.
We can advise you of any available defences or how to best mitigate any losses.
Don't face a case like this without representation, and don't assume that the prosecuting authority know best.
If you seek advise you will put yourself or your business in the strongest possible position to protect yourself, the business and its employees.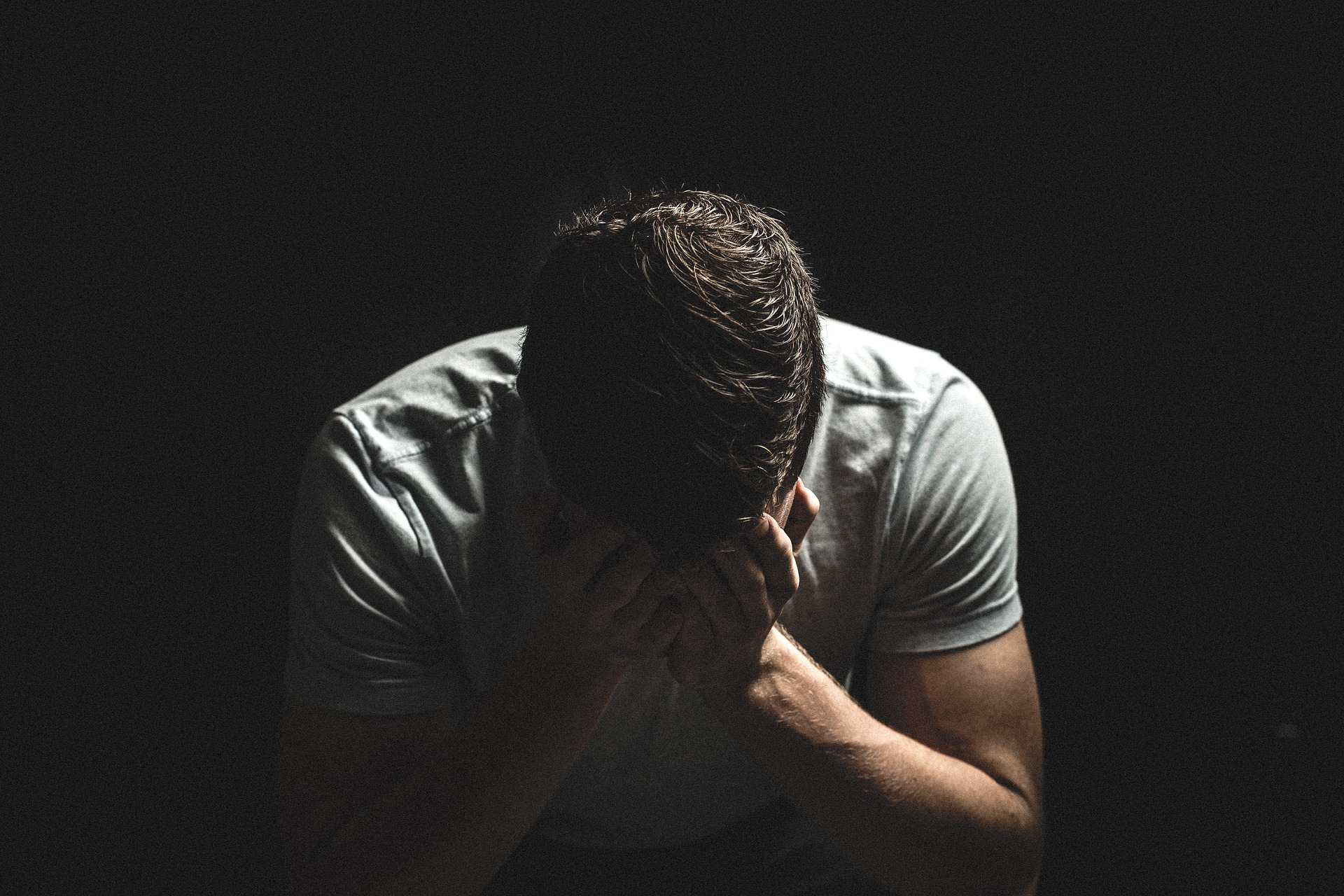 Funding
We can provide transparent information upon our hourly rates, how much the representation may cost overall and any time scale. In certain cases, we can offer fixed fees for greater certainty.
It may be possible to fund our services via insurance you or the company holds. We can identify whether this is a possibility from the outset.
In very limited cases an individual may qualify for Legal Aid but this will depend upon the circumstances of the case, and it is means tested.
We can advise you whether this is a possibility and assist you with any application in the event that it may apply in your case.
Need Representation in Court or in a Police Station?
Whether you have been arrested, invited to attend an interview with the police, or are having to appear in court, having legal representation as soon as possible will give you a much better chance of a more positive out come. CALL NOW on 0161 477 1121 to speak to our friendly team.
WHY CHOOSE MORTONS SOLICITORS
Why You Are In Safe Hands
Mortons Solicitors are leading Criminal Solicitors in Greater Manchester & Cheshire.
Practising over three decades and two generations, Mortons Solicitors were founded in 1996 by Stephen Morton and Simon Morton.  
In 2016 Mortons Solicitors celebrate 20 years of servicing clients needs throughout North West England & beyond.
Award-Winning Crime Team of the Year
Why You Are In Safe Hands with Morton's Solicitors - Stockport, Manchester & Cheshire.
We have twice won the award for "Crime - Team of the Year" at the highly prestigious Manchester Legal Awards in 2018 & 2020.
Not only is this based on our ability to get fantastic results for our clients, but we also offer an extremely friendly, discreet and client-focused service which has earnt us the plaudits.
What this means for any prospective client is that your case is going to be in some of the safest hands in Criminal Defense for Stockport, Greater Manchester & across the North West.