LEGAL DEFENSE FOR DOMESTIC ABUSE
The lawyers at Morton's Solicitors are all experts in defending cases which are labelled as 'domestic violence' or 'domestic abuse'.
As soon as a domestic violence accusation is made, it's highly recommended that the accused person instructs a criminal defence lawyer.
This type of case is generally borne out of a highly emotional situation, that cannot be effectively solved on its own, without specialist help.
Early instruction and pro-active assistance at the investigation stage may result in you avoiding charges being brought at all.
The choices made in how you deal with a police interview can be critical as to what then follows. People often incorrectly assume that if the person no longer wishes to press charges the case will simply be dropped.
This is far from the reality. The police and CPS proactively pursuing these cases to conviction regardless of the views of the "victim".
What is Domestic Violence?
'Domestic abuse', or 'domestic violence', is defined as any incident of controlling, coercive or threatening behaviour, violence or abuse between those aged 16 or over who are or have been intimate partners or family members, regardless of their gender or sexuality.
Who are counted as family members?
Family members are defined as mother, father, son, daughter, brother, sister and grandparents whether directly related, in-laws or step-family. However, this is not an exhaustive list and may also be extended to uncles, aunts and cousins etc.
What are the types of abuse?
'Domestic abuse' includes, but is not limited to, psychological, physical, sexual, financial or emotional abuse. 'Domestic abuse' can be prosecuted under a range of offences and the term is used to describe a range of controlling and coercive behaviours, used by one person to maintain control over another with whom they have, or have had, an intimate or family relationship.
Domestic Violence offences are treated as serious offences and carry severe penalties
Why is this?
The domestic context of the offending behaviour makes the offending more serious because it represents a violation of the trust and security that normally exists between people in an intimate or family relationship.
Domestic abuse offences are regarded as particularly serious within the criminal justice system.
There are many "aggravating factors" which are taken into consideration by a Court if you are convicted of an offence of this nature. An aggravating factor makes the likely penalty for the crime harsher.
• Abuse of trust and abuse of power
• Victim is particularly vulnerable (all victims of domestic abuse are potentially vulnerable due to the nature of the abuse, but some victims of domestic abuse may be more vulnerable than others, and not all vulnerabilities are immediately apparent)
• Steps taken to prevent the victim reporting an incident
• Steps taken to prevent the victim obtaining assistance
• Victim forced to leave home, or steps have to be taken to exclude the offender from the home to ensure the victim's safety
• Impact on children (children can be adversely impacted by both direct and indirect exposure to domestic abuse)
• Using contact arrangements with a child to instigate an offence
• A proven history of violence or threats by the offender in a domestic context
• A history of disobedience to Court Orders (such as, but not limited to, Domestic Violence Protection Orders, non-molestation orders, restraining orders)
Are you facing charges of Domestic Abuse?
You need to get legal advice as soon as possible to secure the best possible outcome. CALL NOW on 0161 477 1121 to speak to our friendly team.
Restraining Orders
Where a person is convicted of any domestic violence offence, the Court may make a Restraining Order (Protection from Harassment Act 1997, section 5). Orders can be made on the initiative of the court; the views of the victim should be sought, but their consent is not required. Restraining orders are usually made for at least a year but can be for a longer period (or even unlimited in time).
An order may prohibit the offender from doing something, for the purpose of protecting the victim of the offence. Common terms are likely to include not having contact with named parties (possibly including children) and / or not going to a particular location e.g. the complainant's home address or place of work.
Even if the parties are to continue with or resume a relationship, Courts may still consider a prohibition within the restraining order not to molest the victim (as opposed to a prohibition on contacting the victim) and a restriction from a particular location (such as the complainant's home) to ensure that they have a "place of safety".
If a person is acquitted of an offence the Court may still make a restraining order if the Court considers that it is necessary to protect a person from harassment by the defendant (Protection from Harassment Act 1997, section 5A).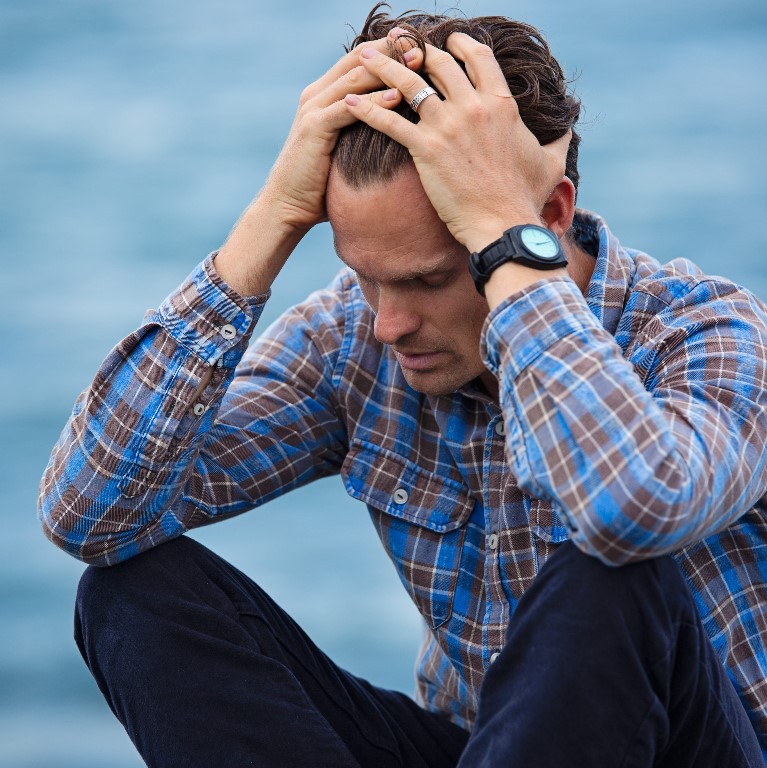 How do i defend this type of case? 
Quite often this type of case involves only two people – the accuser and the accused. For that reason, it can be difficult to prove innocence. A physical attack doesn't even need to take place. Threats and emotional abuse are considered to be just as serious.
Why would someone make a false allegation? Often this can be to impact upon divorce proceedings. It may be used as a way to win a custody battle over children. Other reasons might include revenge, fighting over assets or mental health issues. Often allegations get made in the heat of an argument fuelled by drink or drugs.
Regardless of the reason, a domestic violence accusation is serious. A conviction of this type can not only ruin the reputation of the accused, but it can keep them from seeing their children and result in a criminal record. This could have far reaching consequences for employment or foreign travel.
Our lawyers are accustomed to countering the tactics of the prosecution / police in these cases. It is not unusual for the "victim" to want to withdraw the allegation. The current regime results in the police and the prosecution proceeding with these cases regardless.
They do not need the consent of the person perceived to be the victim.
There is an increasing use of police body camera footage which may have been taken covertly in the heat of the initial complaint. They may also seek to use the recorded 999 call or other digital evidence. In order to admit this type of evidence there is a legal framework. We can often prevent this sort of evidence from being used with robust legal arguments.
It is not unusual for the prosecution to force the complainant to attend by issuing a witness summons. This means that if the witness then fails to attend Court a warrant can be issued for the arrest of that person and they can be brought before the Court from custody.
There is an assumption that if an allegation of domestic violence made to the police that preceding the report many previous similar incidents will have occurred. There is an assumption that the male party is most likely to be the violent party.
In summary the system is loaded against the accused and representation helps to prevent a miscarriage of justice.
We would strongly advise against this.
There is often a pre-trial order made by the Court prohibiting you from cross examination of the complainant at trial. Sometimes the Court will appoint a solicitor for you for that sole purpose, however that person will have very limited involvement in the case overall.
That is only a fraction of the entire process.
They will not have been present at earlier case management hearings; they may have a limited amount of information about the case, insufficient detail about your defence and they cannot advance any defence or legal argument on your behalf.
This area is a legal minefield and to have a prospect of successfully navigating it you should instruct a lawyer. The potential consequences of a conviction can be serious, not least because you may well face a prison sentence.
We are here to help and have the expertise you need. Call us now on 0161 477 1121.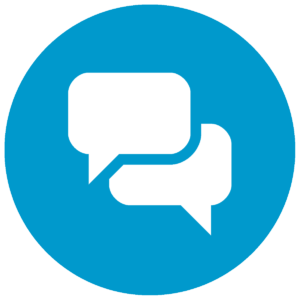 "I found myself in need of a solicitor for the first time in my life, I found Morton Solicitors via an internet search and decided to give them a call. From the very start I found their friendly and professional approach immediately put me at ease. They handled the case with absolute professionalism and calmness, leading to a positive outcome for me and I cannot thank Simon enough. I would have no reservations in highly recommending Morton Solicitors to friends and family."
PHILIP M.
Award-Winning Crime Team of the Year
Why You Are In Safe Hands with Morton's Solicitors - Stockport, Manchester & Cheshire.
We have twice won the award for "Crime - Team of the Year" at the highly prestigious Manchester Legal Awards in 2018 & 2020.
Not only is this based on our ability to get fantastic results for our clients, but we also offer an extremely friendly, discreet and client-focused service which has earnt us the plaudits.
What this means for any prospective client is that your case is going to be in some of the safest hands in Criminal Defense for Stockport, Greater Manchester & across the North West.