EXCEPTIONAL HARDSHIP
STOCKPORT | MANCHESTER | NORTH WEST
You have one opportunity to argue exceptional hardship on a particular basis in any three year period. If you can show the Court that a disqualification for a minimum period of 6 months (under the totting-up procedure) would cause you or someone who relies upon you exceptional hardship then the Court will still impose the penalty points but they may permit you to keep your licence.
Call us for immediate advice by telephone on 0161 477 1121.
What is "Exceptional Hardship"?
The word "exceptional" means just that.
An inconvenience (such as a significantly increased journey time due to the use of public transport) would not qualify.
The court may consider (depending upon your financial circumstances) that you could hire someone to drive for you, in order to avoid exceptional hardship.
However a consequence such as a loss of employment could be viewed as causing exceptional hardship.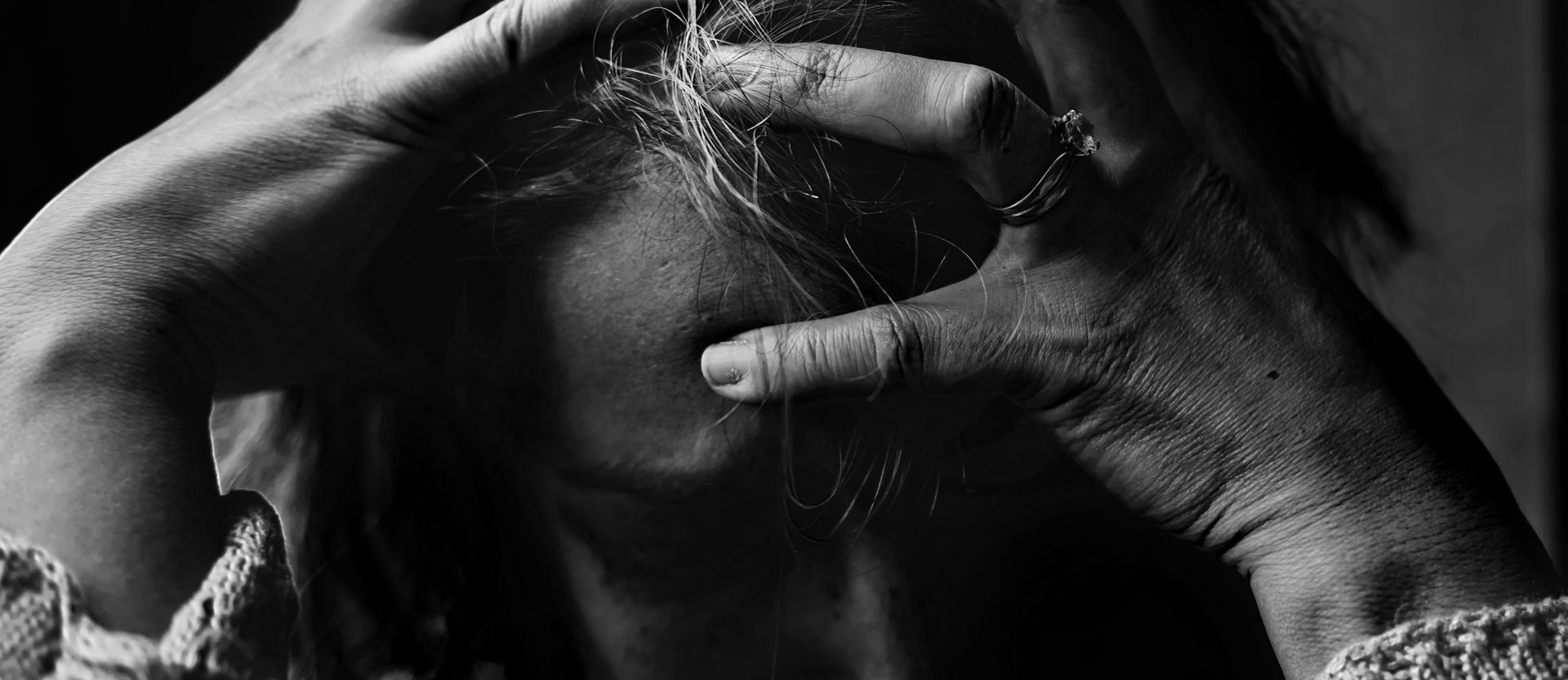 WHY CHOOSE MORTON'S SOLICITORS?
How We Can Help
Your case needs careful preparation, and it is helpful to have documentary evidence in support of your application.
Morton's Solicitors can advise you how to avoid common pitfalls and we can provide expert representation at Court, to ensure you have the best possible chance in succeeding with your application to keep your licence.
We may even be able to persuade the court not to disqualify you on a second exceptional hardship argument within the three years by relying upon different reasons.
Call us now for immediate advice on 0161 477 1121.
Award-Winning Crime Team of the Year
Why You Are In Safe Hands with Morton's Solicitors - Stockport, Manchester & Cheshire.
We have twice won the award for "Crime - Team of the Year" at the highly prestigious Manchester Legal Awards in 2018 & 2020.
Not only is this based on our ability to get fantastic results for our clients, but we also offer an extremely friendly, discreet and client-focused service which has earnt us the plaudits.
What this means for any prospective client is that your case is going to be in some of the safest hands in Criminal Defense for Stockport, Greater Manchester & across the North West.