FAIL TO PRODUCE DRIVER DETAILS
STOCKPORT | MANCHESTER | NORTH WEST
When a motorist is alleged to have committed a road traffic offence but was not stopped by the police at the time, the Central Ticket Office (CTO) commences the first stage in the prosecution process.
A Notice of Intended Prosecution (NIP) is sent to the last known address of the Registered Keeper of the vehicle. This information is obtained from the DVLA.
Call us for immediate advice by telephone on 0161 477 1121.
Fail to ProVIDE Driver Details – The Process and Implications
The NIP must be sent within 14 days of the alleged offence to be valid.
This notice requires the Registered Keeper to confirm who was driving the vehicle at the time of the alleged offence. There is a legal obligation for this information to be provided and strict time limits apply.
If the notice is not completed and returned within the required time limit, the recipient is then said to have "failed to furnish".
A summons will be sent to the Registered Keeper who upon conviction would receive 6 penalty points or a discretionary disqualification. This is irrespective of whether they committed the original offence.
Remember you only need to accrue 12 points in a 3 year period to potentially face a "totting-up" disqualification for a minimum period of 6 months.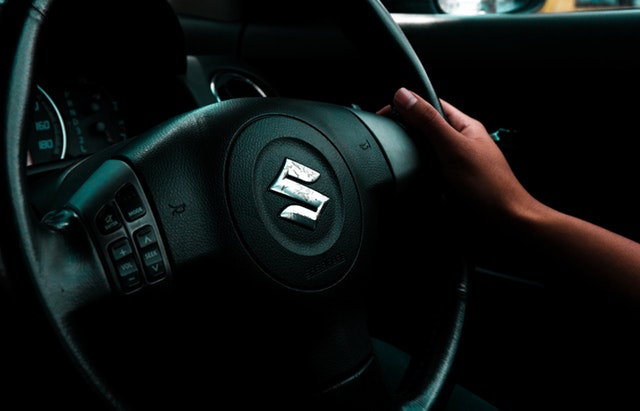 WHY CHOOSE MORTON'S SOLICITORS?
How We Can Help
Clients are often unsure as to who was driving the vehicle at that time & section 172 Road Traffic Act 1988 requires the vehicle owner to provide information as to the identity of the driver.
We regularly advise & assist clients with their obligations & the offences that arise from failing to fulfil the obligation, such as being summonsed under Section 172 for failing to provide driver details.
There are technical and statutory defences to this offence, for more information contact Morton's Solicitors.
We can advise you from the moment you receive an NIP (even before you fill it and return it!)
Call us now for immediate advice on 0161 477 1121.
Award-Winning Crime Team of the Year
Why You Are In Safe Hands with Morton's Solicitors - Stockport, Manchester & Cheshire.
We have twice won the award for "Crime - Team of the Year" at the highly prestigious Manchester Legal Awards in 2018 & 2020.
Not only is this based on our ability to get fantastic results for our clients, but we also offer an extremely friendly, discreet and client-focused service which has earnt us the plaudits.
What this means for any prospective client is that your case is going to be in some of the safest hands in Criminal Defense for Stockport, Greater Manchester & across the North West.