SPECIAL REASONS
STOCKPORT | MANCHESTER | NORTH WEST
In every road traffic case it is possible that there may be "special reasons" for the court not to endorse your licence (i.e. impose points or a disqualification).
Call us for immediate advice by telephone on 0161 477 1121.
WHAT CLASSES AS A "SPECIAL REASONS" ARGUMENT
A special reasons argument can only be successful in quite limited circumstances.
The reason will not amount to a defence to the allegation and a conviction would still be recorded but the court can (if they accept the argument) depart from the usual sentence.
Example – if a person was prosecuted for drink driving, and their reading was 80 micrograms of alcohol in 100 millilitres of breath (the limit being 35 micrograms of alcohol in 100 millilitres of breath) the usual sentence would be a driving disqualification for a period of 2 years and the court could consider a low level community sentence such as unpaid work.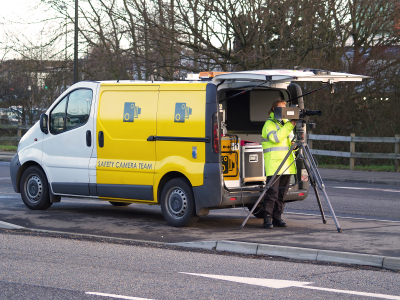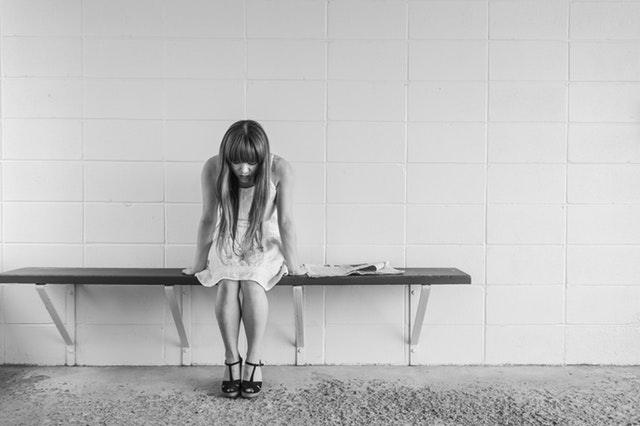 COMMON "SPECIAL REASONS"
The most common "special reasons" are as follows: –
• Driving in an emergency – e.g. to escape an imminent attack
• The shortness of distance driven – e.g. moving your car a few feet to let out another blocked vehicle
• Laced or spiked drinks – you had no reason to suspect you were over the drink drive limit on what you had knowingly consumed.
Cases of this nature are complex, and involve a contested hearing similar to a trial.
It would be necessary to call expert evidence and or witnesses in support of your case.
It would also involve the cross-examine witnesses for the prosecution, who are usually police officers.
If you have been arrested or need representation in court and believe you have a "special reason" then we want to hear from you. 
WHY CHOOSE MORTON'S SOLICITORS?
How We Can Help
If the court accepted that there was a special reason they could depart from this guideline, simply record the conviction but impose no actual penalty or disqualification.
The courts are understandably reluctant to find that there are special reasons and consequently there is a wealth of case law on the subject.
Morton's solicitors are experts at dealing with such cases and we can guide you through this potential minefield.
Your case needs careful preparation. Morton's Solicitors can advise you and provide expert representation at Court.
Call us now for immediate advice on 0161 477 1121.
Award-Winning Crime Team of the Year
Why You Are In Safe Hands with Morton's Solicitors - Stockport, Manchester & Cheshire.
We have twice won the award for "Crime - Team of the Year" at the highly prestigious Manchester Legal Awards in 2018 & 2020.
Not only is this based on our ability to get fantastic results for our clients, but we also offer an extremely friendly, discreet and client-focused service which has earnt us the plaudits.
What this means for any prospective client is that your case is going to be in some of the safest hands in Criminal Defense for Stockport, Greater Manchester & across the North West.