DANGEROUS DOGS & "DOGBOS"
STOCKPORT | MANCHESTER | NORTH WEST
Mortons Solicitors have been specialists for many years in representing clients charged under the Dangerous Dogs Act.
Call us for immediate advice by telephone on 0161 477 1121.
DANGEROUS DOG OFFENCES
What is a "Dangerous Dog" offence?
If a dog is dangerously out of control anywhere (even in the owners home) then the owner/person in charge of the dog can be charged with an offence.
The aggravated version of the offence is committed if whilst out of control the dog injures any person, even on private property.
Usually if dog bites causes injury of death it will be presumed to have been dangerously out of control.
There are other offences under the Dangerous Dogs act for specially controlled breeds of dog which are banned which include Japanese Tosa, Fila Braziliero, Pit Bull Terrier, Dogo Argentino.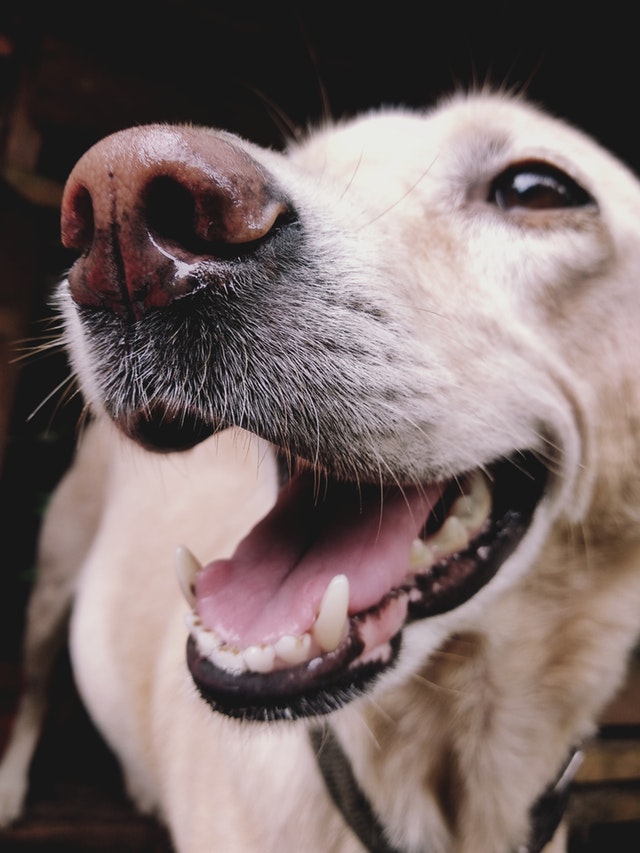 Dangerous Dog Act Sentencing
In 2014 there has already been significant developments to this area of law with new sentencing guidelines increasing the maximum sentences for dangerous dogs acts offences including; 
 
– Fourteen years (up from two years) for a fatal dog attack.
– Five years (up from two years) for injury.
– Three years for an attack on an assistance dog.
Additionally the presumption of the court is that the dog will be destroyed unless the owner can prove the dog is not a future risk. It is therefore essential to have expert defence representation for these types of offences.
It may be essential to instruct a dog behaviour expert to give evidence at court regarding the dogs temperament/personality to see whether there would be any further risk.
It is also a real possibility that you could be banned from having ownership or custody of ANY dogs in future.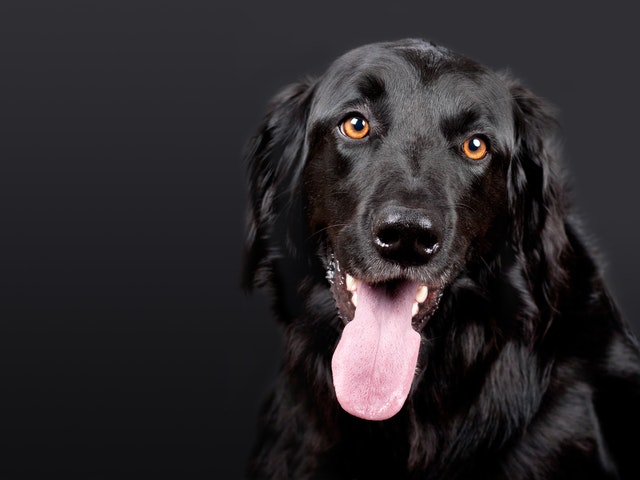 WHY CHOOSE MORTON'S SOLICITORS?
Why You Are In Safe Hands
Mortons Solicitors will also provide representation for Dog Behaviour Orders from 20th October 2014 which are new injuctions which have been nicknamed Dogbos or ASBOs for Dogs.
In the Anti-Social Behaviour, Crime and Policing Act 2014, provide police & local authorities the powers to demand that owners take action to prevent a dog attack or risk a fine ranging from a fixed penality notice of £100 to a fine of £20,000.
Where a complaint is made about a dog to the police or council, the dogs ownerS may be ordered to attend dog training classes, muzzle the dog/require it to be on a lead in public, require the dog microchipped & neutered, fix/Repair fencing to prevent the dog escaping the curtilage of the property.
Even where an application for a criminal behaviour order succeeds, Mortons Solicitors will continue to fight regarding the specific provisions of the proposed order to ensure the terms of lawful, reasonable, and ensure compliance with Human Rights legislation.
Legal aid is available for offences under the Dangerous Dogs act, but also may be available for clients facing applications for or breaches Dog Behaviour Orders.
Call us on 0161 477 1121 or email us below. 
Award-Winning Crime Team of the Year
Why You Are In Safe Hands with Morton's Solicitors - Stockport, Manchester & Cheshire.
We have twice won the award for "Crime - Team of the Year" at the highly prestigious Manchester Legal Awards in 2018 & 2020.
Not only is this based on our ability to get fantastic results for our clients, but we also offer an extremely friendly, discreet and client-focused service which has earnt us the plaudits.
What this means for any prospective client is that your case is going to be in some of the safest hands in Criminal Defense for Stockport, Greater Manchester & across the North West.