SOCIAL MEDIA & REVENGE PORN
STOCKPORT | MANCHESTER | NORTH WEST
This is not currently a specific offence in its own right but rather the existing framework of legislation is being used to prosecute offences deemed to be "hate crime" or "revenge porn". These can give rise to serious consequences and seeking our urgent advice can help you protect yourself.
Call us for immediate advice by telephone on 0161 477 1121.
Social Media Offences
Offences contrary to the Malicious Communications Act 1988 include (under section 1) the sending of electronic communications which are indecent, grossly offensive, threatening or false, provided there is an intention to cause distress or anxiety to the recipient.
Under Section 127 of the Communications Act 2003 it is an offence to send or cause to be sent through a 'public electronic communications network' a message that is 'grossly offensive' or of an 'indecent, obscene or menacing character'.
And where there are multiple incidents, or the incident forms part of a course of conduct directed towards an individual, the offence of harassment will be considered under Protection from Harassment Act 1997.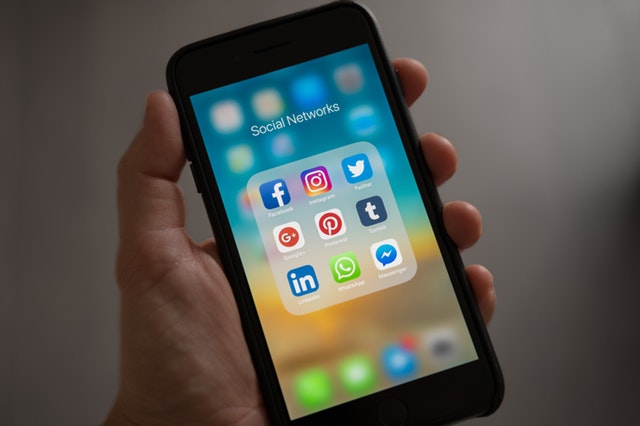 Revenge Porn
Revenge Porn refers to the sharing of explicit or sexual, images or videos, without the consent of the person in the image and with the purpose of causing embarrassment or distress. The images are sometimes accompanied by personal information about the subject, including their full name, address and links to their social media profiles.
The offence applies both online and offline and to images which are shared electronically or in a more traditional way so includes the uploading of images on the internet, sharing by text and e-mail, or showing someone a physical or electronic image.
Sexual material not only covers images that show the genitals but also anything that a reasonable person would consider to be sexual, so this could be a picture of someone who is engaged in sexual behaviour or posing in a sexually provocative way.
This is an issue among people of all ages from children as young as 11 to much older adults. However, the most commonly incidents have come from those who are in their teens to adults in their mid-twenties.
This is often due to a lack of available information and support regarding the dangers and consequences of sharing explicit images.
When a relationship deteriorates and the break up is not an amicable one, some individuals may choose to use any explicit images that they have of their ex-partner against them as a means of "revenge" against the person who sent them. Such intimate and private images are, in most circumstances, intended to be seen by the recipient only. 
The Crown Prosecution Service (CPS) prosecutes cases around Revenge Porn using a range of existing laws. Sending explicit or nude images of this kind may, depending on the circumstances, be an offence under the Communications Act 2003 or the Malicious Communications Act 1988. Behaviour of this kind, if repeated, may also amount to an offence of harassment under the Protection from Harassment Act 1997.
If you have been accused of this type of crime you need representation. Morton's solicitors can offer you the best legal advice.
WHY CHOOSE MORTON'S SOLICITORS?
How We Can Help
Mortons Solicitors have for many years been specialists in representing clients charged with these offences.
It is therefore essential to obtain legal representation for any of these offences if being interviewing by the police or appearing at court. Legal Aid may be available.
Call us now for immediate advice on 0161 477 1121.
Award-Winning Crime Team of the Year
Why You Are In Safe Hands with Morton's Solicitors - Stockport, Manchester & Cheshire.
We have twice won the award for "Crime - Team of the Year" at the highly prestigious Manchester Legal Awards in 2018 & 2020.
Not only is this based on our ability to get fantastic results for our clients, but we also offer an extremely friendly, discreet and client-focused service which has earnt us the plaudits.
What this means for any prospective client is that your case is going to be in some of the safest hands in Criminal Defense for Stockport, Greater Manchester & across the North West.