STOCKPORT | GREATER MANCHESTER | CHESHIRE
Driving Offence Solicitors
Our specialist team of Driving and Motoring Offence Solicitors can defend our clients accused of all motoring offences. Call us for immediate advice on 0161 477 1121.
Our Award-Winning Solicitors.
At Morton's Solicitors, we pride ourselves on our award-winning service and ability to get results. 
Morton's Solicitors team of motoring lawyers can defend our clients accused of any driving/road traffic offence.
Our Solicitors can provide representation during all stages of investigation and proceedings.
For further information on offences and funding your case please call our motoring solicitors for immediate advice on 0161 477 1121.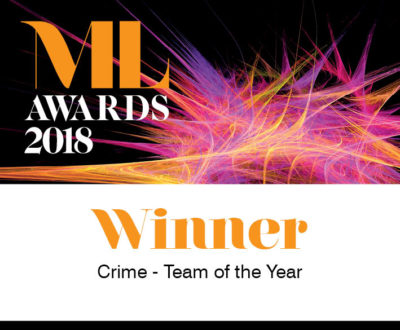 Specialties
Common Motoring Offences
With many decades of experience between our lawyers you can be assured of our expertise, knowledge and familiarity with the motoring law. Below are links to common motoring offences & hearings.
If you have been charged with any of these motoring offences then call us on 0161 477 1121.
CARELESS DRIVING
For example inconsiderate driving, tailgating, scraping another car when parking, or even eating an apple at the wheel  Read More…
DRIVING WHILST DISQUALIFIED
The court view this offence seriously as it appears to be a wilful and deliberate flouting of a court order. Read More…
DRINK DRIVING
You should not face a prosecution for drink driving unrepresented. It is possible that you will face the prospect of a prison sentence.. Read More…
MOBILE PHONE USE WHILST DRIVING
The use of handheld mobile phones while driving is prohibited. This includes texting whilst driving. Read More…
Drug-Driving
Upon conviction, this offence carries an mandatory one year disqualification, a maximum of six months imprisonment and a fine up to £5,000. Read More…
Our Full List Of Driving & Motoring Offence Solicitor Services
FAILING TO STOP & REPORT (RTA)
DANGEROUS DRIVING
WHY CHOOSE MORTONS SOLICITORS
Why You Are In Safe Hands
Morton's Solicitors are leading Criminal Solicitors in Greater Manchester & Cheshire. Practising over three decades and two generations, Morton's Solicitors were founded in 1996 by Stephen Morton and Simon Morton.  In 2016 Morton's Solicitors celebrate 20 years of servicing clients needs throughout North West England & beyond.