CARELESS DRIVING
STOCKPORT | MANCHESTER | NORTH WEST
Careless driving, more properly known as driving without due care and attention, is all about the quality of your driving.
Call us for immediate advice by telephone on 0161 477 1121.
Why You Need Legal Representation For Careless Driving Charges.
The Prosecution must be able to prove that:
1. Your standard of driving fell below that expected of a competent driver; or
2. That you did not show "reasonable" consideration for other road users
Are you at fault or to blame in some way? Prosecutions are often brought after an accident, but not always. For example inconsiderate driving, tailgating, scraping another car when parking, or even eating an apple at the wheel could amount to careless driving.
All of this is very much open to interpretation. If an officer forms an opinion that your driving is careless, then charges can be brought against you.
This opinion can be based on the evidence of one or more witnesses.
This offence may be viewed seriously by the court (depending upon the individual facts of the case), and carries 3-9 penalty points upon conviction, or even a discretionary disqualification.
Cases of this nature can also have insurance claims resting upon their outcome.
You only need to accrue 12 points in a 3 year period to potentially face a "totting-up" disqualification for a minimum period of 6 months.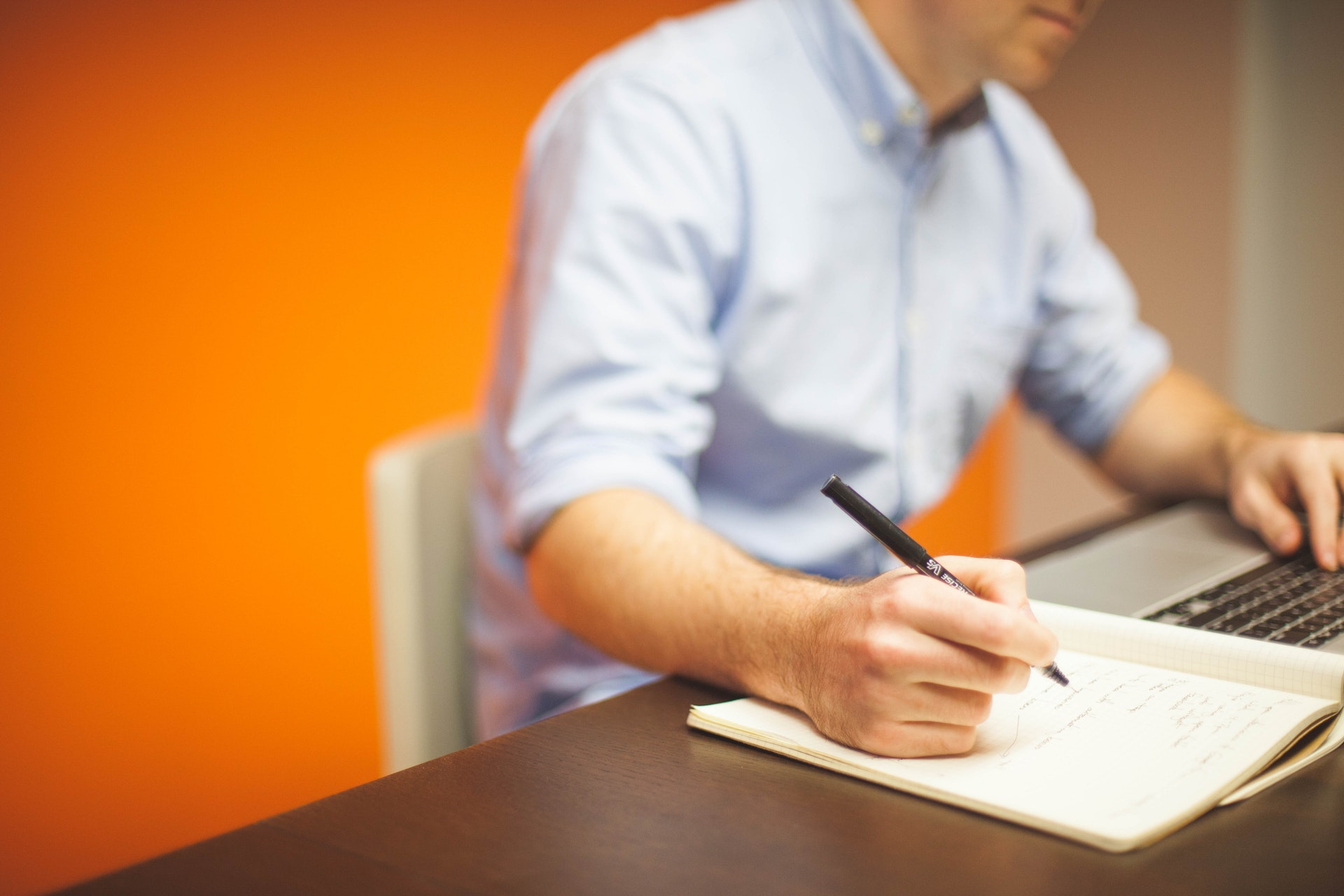 Successful Defence Against Careless Driving Charges Involves; 
Cross examining eye witnesses
Cross examining police officers
The use of accident reconstruction experts
Preparing detailed plans, diagrams and photographs of the scene
Site visits
Meteorological reports
Preparing defence witness statements
WHY CHOOSE MORTON'S SOLICITORS?
How We Can Help
Some of the most important decisions made in relation to a case are made at the police station. If Morton's solicitors are involved at an early stage of an investigation, we are often able to affect the outcome.
You are not obliged to say anything to the police and we advise all clients to maintain their right to silence until they speak with us.
You are entitled to have a solicitor present free of charge at any police interview. This is true for the most trivial offences, e.g. a minor road traffic incident. You should never be interviewed without legal representation.
Representation in Court
We strongly urge you to check your motor and home insurance policies to see if Legal Expenses Insurance is provided as this may cover you for our representation.
It is your legal right to have representation of your own choosing and we strongly urge you to contact Morton's Solicitors to discuss this further.
Your insurance company may claim that your Legal Expenses insurance is only valid if you instruct a firm of solicitors from their preferred panel. This is simply not the case. 
Morton's Solicitors can advise you and provide expert representation at Court.
Call us now for immediate advice on 0161 477 1121.
Award-Winning Crime Team of the Year
Why You Are In Safe Hands with Morton's Solicitors - Stockport, Manchester & Cheshire.
We have twice won the award for "Crime - Team of the Year" at the highly prestigious Manchester Legal Awards in 2018 & 2020.
Not only is this based on our ability to get fantastic results for our clients, but we also offer an extremely friendly, discreet and client-focused service which has earnt us the plaudits.
What this means for any prospective client is that your case is going to be in some of the safest hands in Criminal Defense for Stockport, Greater Manchester & across the North West.