FAILING TO STOP AND REPORT AN ACCIDENT
STOCKPORT | MANCHESTER | NORTH WEST
If you find yourself prosecuted for failing to stop or failing to report an accident, this may have serious ramifications.
These offences can carry a term of imprisonment.
Call us for immediate advice by telephone on 0161 477 1121.
Failing to Stop and Report and Accident – The Process and Implications
These offences are viewed seriously by the court, and thus carry a high number of penalty points upon conviction, or even a discretionary disqualification. 
The minimum number of points is 5 the maximum is 10. You only need to accrue 12 points in a 3 year period to potentially face a "totting-up" disqualification for a minimum period of 6 months. 
Depending on the nature and severity of the incident, you could even end up with a prison sentence.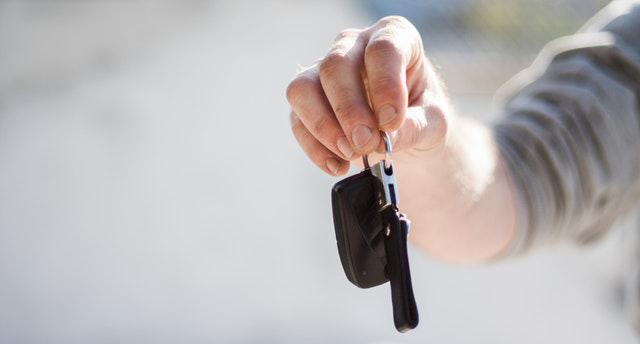 WHY CHOOSE MORTON'S SOLICITORS?
How We Can Help
Cases of this nature can be complex with multiple witnesses and insurance claims resting upon the outcome.
Your case needs careful preparation. We will explore any mitigating circumstances and fight your corner every step of the way.
It is imperative you contact legal representation as soon as possible. 
Morton's Solicitors can advise you and provide expert representation at Court.
If you have been accused of failing to stop and report an accident we want to hear from you.
Call us now for immediate advice on 0161 477 1121.
Award-Winning Crime Team of the Year
Why You Are In Safe Hands with Morton's Solicitors - Stockport, Manchester & Cheshire.
We have twice won the award for "Crime - Team of the Year" at the highly prestigious Manchester Legal Awards in 2018 & 2020.
Not only is this based on our ability to get fantastic results for our clients, but we also offer an extremely friendly, discreet and client-focused service which has earnt us the plaudits.
What this means for any prospective client is that your case is going to be in some of the safest hands in Criminal Defense for Stockport, Greater Manchester & across the North West.