FAIL TO PRODUCE A SPECIMEN
STOCKPORT | MANCHESTER | NORTH WEST
The offence of failing to provide a specimen for analysis breath, blood or urine must always be without reasonable excuse.
Call us for immediate advice by telephone on 0161 477 1121.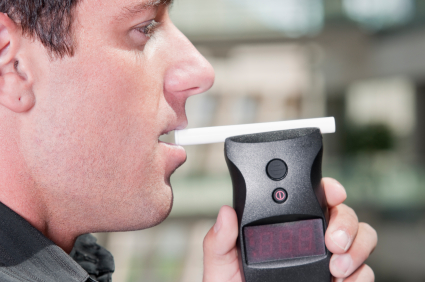 Fail to Produce a Specimen – The Process and Implications
You should not face a prosecution for this offence unrepresented. It is possible that you will face the prospect of a prison sentence.
There is a mandatory disqualification of a minimum period of 12 months upon conviction; however the guideline starting point is a disqualification of 18 months.
This increases to a minimum of a 3 year period of disqualification if you have a previous qualifying offence in the last 10 years.
There are technical and statutory defences to this offence such as if you had a reasonable excuse.
Please also refer to the section on "Special Reasons".
WHY CHOOSE MORTON'S SOLICITORS?
How We Can Help
If you are charged with failure to produce a specimen, it is imperative that you can contact us as soon as possible. 
Your case needs careful preparation. Morton's Solicitors can advise you from the moment you get arrested and provide expert representation at Court
Call us now for immediate advice on 0161 477 1121.
Award-Winning Crime Team of the Year
Why You Are In Safe Hands with Morton's Solicitors - Stockport, Manchester & Cheshire.
We have twice won the award for "Crime - Team of the Year" at the highly prestigious Manchester Legal Awards in 2018 & 2020.
Not only is this based on our ability to get fantastic results for our clients, but we also offer an extremely friendly, discreet and client-focused service which has earnt us the plaudits.
What this means for any prospective client is that your case is going to be in some of the safest hands in Criminal Defense for Stockport, Greater Manchester & across the North West.