CYBER CRIME
STOCKPORT | MANCHESTER | NORTH WEST
Mortons Solicitors team have dealt with high profile and complex cyber crime offences including those under the Computer Misuse Act and Communications Act. Call us for immediate advice by telephone on 0161 477 1121.
Computer & Phone "Hacking"

DDOS (Distributed Denial of Service Attacks)

Tor and the deep "dark" web inc sale/purchase of drugs/guns

P2P File-sharing and copyright infringement

Viruses/Spyware/Malware

Cryptocurrency fraud & Illegal Money Lending

Social media & cyber bullying / stalking / harassment.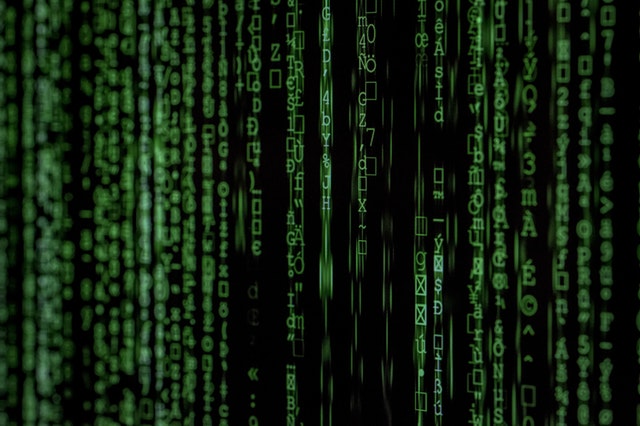 WHY CHOOSE MORTON'S SOLICITORS?
How We Can Help
Mortons have successfully defended clients at investigations at police stations and proceedings before magistrates and Crown Courts throughout England & Wales.
Our specialist team not only understand the terminology, but also have an understanding of the technology and principles behind it.
Many of these allegations have an international flavour as offences may be committed within England & Wales, but affect servers, computers and users in other jurisdictions.
It is important in these offences to seek legal advice at the earliest opportunity.
Whether it be for a police interview under caution or proceedings in the Crown Court, contact our experienced solicitors on 0161 477 1121.
Award-Winning Crime Team of the Year
Why You Are In Safe Hands with Morton's Solicitors - Stockport, Manchester & Cheshire.
We have twice won the award for "Crime - Team of the Year" at the highly prestigious Manchester Legal Awards in 2018 & 2020.
Not only is this based on our ability to get fantastic results for our clients, but we also offer an extremely friendly, discreet and client-focused service which has earnt us the plaudits.
What this means for any prospective client is that your case is going to be in some of the safest hands in Criminal Defense for Stockport, Greater Manchester & across the North West.