THEFT CHARGES
STOCKPORT | MANCHESTER | NORTH WEST
Theft covers a multitude of offences from a minor shoplifting to long-term embezzlement. Not only your reputation but also your liberty may be at stake!
Call us for immediate advice by telephone on 0161 477 1121.
Why Legal Representation is important if you are accused of Theft.
A conviction for an offence involving dishonesty can be a serious handicap in the job market. You should not face prosecution for an offence of this type without legal representation.
Theft is an imprisonable offence and the more serious cases proceed to the Crown Court.
There may be related a Proceeds of Crime Application upon conviction seeking the recovery of any money / property stolen, together with any perceived financial benefit you may have had from commission of the offence.
The Crown may seek to argue that you have a criminal lifestyle and /or hidden assets.
If the Crown are successful in obtaining a Proceed of Crime order this will be for a specified sum which you will be ordered to repay within a specified time period.
This is irrespective of whether you have been sentenced to a term of imprisonment for the offence(s).
If you fail to repay the sum ordered then you will serve a term of imprisonment in default.
Serving that term does not wipe out the debt. It remains payable.
Find out more – call us now on 0161 477 1121.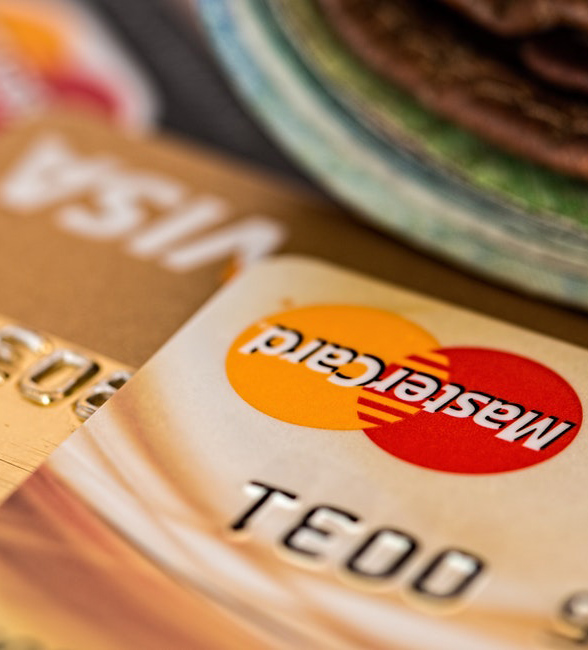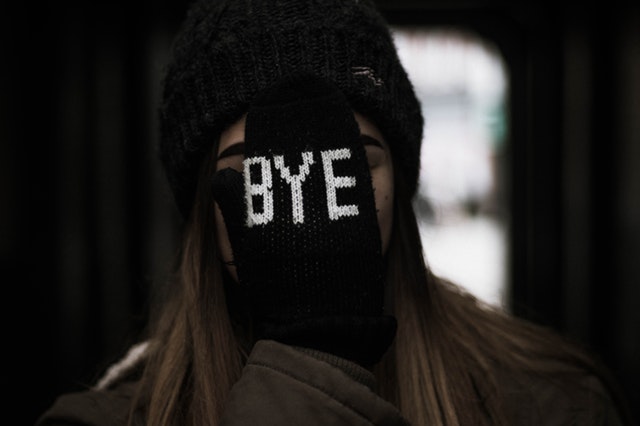 Defending An Allegation of Theft Involves
Detailed expert analysis of documentary evidence and exhibits

 

Expert cross examination of the alleged victim and any other prosecution witnesses

Expert officers

The instruction of expert forensic accountants

The instructions of handwriting experts

The instruction of forensic experts in fingerprinting

The use of specialist computer analysts, who can counter any expert evidence relied upon to prosecute you 

Preparing defence witness statements
WHY CHOOSE MORTON'S SOLICITORS?
How We Can Help
Some of the most important decisions made in relation to a case are made at the police station. If Morton's solicitors are involved at an early stage of an investigation, we are often able to affect the outcome.
You are not obliged to say anything to the police and we advise all clients to maintain their right to silence until they speak with us.
A case can proceed solely on admissions made to the police without the need for witnesses to ever attend court.
You are entitled to have a solicitor present free of charge at any police interview. This is true for what may seem to be the most trivial offences, e.g. a minor shop theft.
You should never be interviewed without legal representation. You need specialist and expert advice now! Morton's solicitors can advise you and provide expert representation.
Call us now for immediate advice on 0161 477 1121.
Award-Winning Crime Team of the Year
Why You Are In Safe Hands with Morton's Solicitors - Stockport, Manchester & Cheshire.
We have twice won the award for "Crime - Team of the Year" at the highly prestigious Manchester Legal Awards in 2018 & 2020.
Not only is this based on our ability to get fantastic results for our clients, but we also offer an extremely friendly, discreet and client-focused service which has earnt us the plaudits.
What this means for any prospective client is that your case is going to be in some of the safest hands in Criminal Defense for Stockport, Greater Manchester & across the North West.