Breaches OF Court Orders
STOCKPORT | MANCHESTER | NORTH WEST
The court views all breaches of court orders seriously as they appear to be a wilful and deliberate refusal to undertake your punishment and or rehabilitation. Call us for immediate advice by telephone on 0161 477 1121.
Award-Winning Crime Team of the Year
Why You Are In Safe Hands with Morton's Solicitors – Stockport, Manchester & Cheshire.
In early 2018 we were awarded the Manchester Legal Awards 2018 – "Crime – Team of the Year" award. And of course, we were absolutely delighted.
This is based on not only our ability to get fantastic results for our clients, but we also the extremely friendly, discreet and client-focused service which has earnt us such recognition.
What this means for any prospective client reading this is that your case is going to be in some of the safest hands in Criminal Defense in Greater Manchester & across the North West.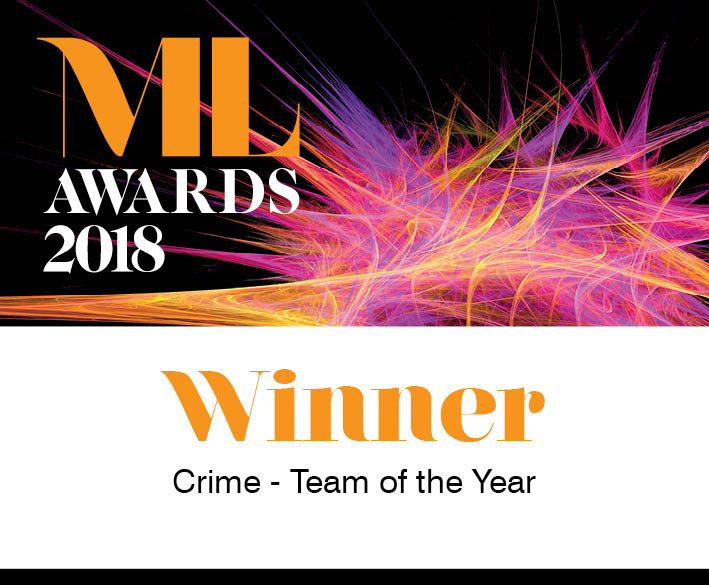 WHY CHOOSE MORTON'S SOLICITORS?
How We Can Help
You should not face a prosecution for any breach of court order unrepresented. It is possible that you will face the prospect of a prison sentence.
The usual starting point may be to consider whether the order should be revoked and you should be sentenced in some other way. This may well mean a prison sentence.
However, there are defences available to breaching court orders.
Morton's Solicitors can advise you from the moment you get a summons or notification to attend court, and provide expert representation at Court.
Call us now for immediate advice on 0161 477 1121.