PROCEEDS OF CRIME
STOCKPORT | MANCHESTER | NORTH WEST
Proceeds of Crime Act (POCA) confiscation proceedings are now a matter of routine upon conviction for variety of offences including drug importation, supply (dealing) or production, money-laundering, un/under declared earnings to HMRC, or earnings from serious crime like burglaries/robberies.
Call us for immediate advice by telephone on 0161 477 1121.
What are the Implications of Proceeds of Crime Confiscation Proceedings?
The defendant will be required to account for all of their assets and income for the last SIX years.
The presumption for 'criminal lifestyle' offences under the Proceeds of Crime Act is that ALL income is the result of the proceeds from the criminal activity and therefore may be subject to mandatory confiscation.
Often we find the figure far exceeds the defendants realisable assets and sometimes is increased by supposed hidden assets.
It is especially important to seek specialist legal advice because of the consequences for failing to pay can result in lengthy custodial prison sentences.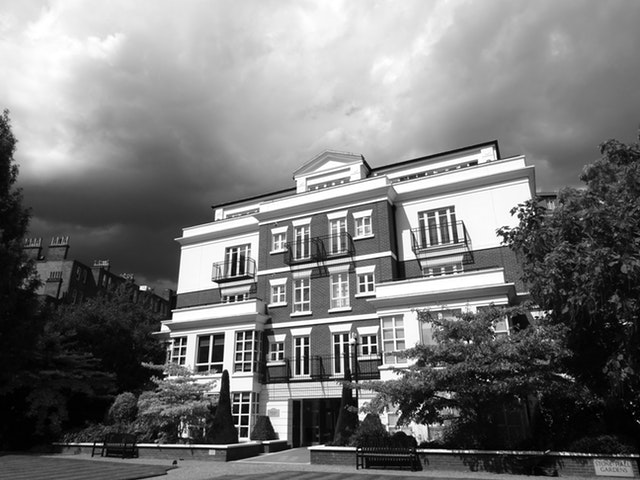 WHY CHOOSE MORTON'S SOLICITORS?
How We Can Help
Mortons Solicitors have expertise in defending against application under the Proceeds of Crime Act made by Crown Prosecution Service (CPS), National Crime Agency (NCA) (Formerly Serious Crime Agency SOCA), Department of Work and Pensions (DWP) and HM Revenue & Customs (HMRC).
This is a highly specialist area of law.
Whether you have legitimate business assets or have no assets, Mortons Solicitors will support you through the Proceeds of Crime Act application.
Through our dedication and analytical mindset we have succeeded in vastly reducing the confiscation figure by as much as hundreds of thousands of pounds.
Morton's Solicitors can advise you and provide expert representation at Court.
Call us now for immediate advice on 0161 477 1121.
Award-Winning Crime Team of the Year
Why You Are In Safe Hands with Morton's Solicitors - Stockport, Manchester & Cheshire.
We have twice won the award for "Crime - Team of the Year" at the highly prestigious Manchester Legal Awards in 2018 & 2020.
Not only is this based on our ability to get fantastic results for our clients, but we also offer an extremely friendly, discreet and client-focused service which has earnt us the plaudits.
What this means for any prospective client is that your case is going to be in some of the safest hands in Criminal Defense for Stockport, Greater Manchester & across the North West.