Tuesday, 03 February 2015 16:58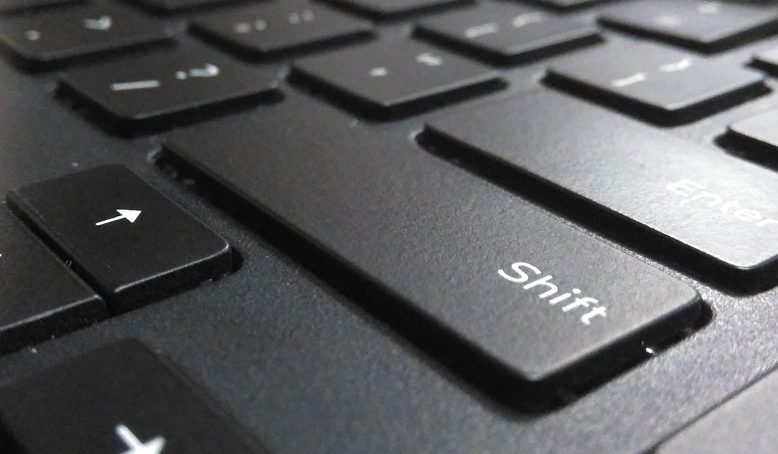 We are a firm of specialist criminal defence lawyers seeking to recruit a legal typist. The role will involve mostly audio typing letters and other documents, receiving a channelling telephone calls and taking messages.
We also require the candidate to deal with straightforward enquiries – this can involve covering reception when the main receptionist is elsewhere. We would also require the candidate to input data, maintain the diary open and dispatch post and occasionally dead filing.
A successful candidate would be smartly presented, having professional communication skills including a personable but confidential manner. You should be able to treat everyone with respect and tact. Experience of audio typing or other secretarial work would be advantageous but not essential. Basic computer literacy is a must.  Salary £12,000 – £15,000
Strictly No agencies!