Dangerous Dog Related Articles
Dangerous Dog Related Articles providing invaluable insight into the rules surrounding dogs which are classed as "Dangerous" in the eyes of the law.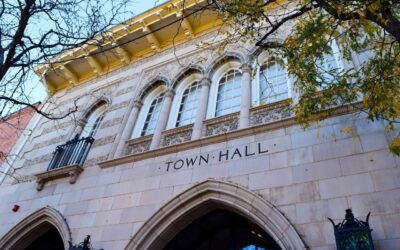 Your local authority can prosecute you for certain types of crime. Here we look at what you could be prosecuted for – and what you should do if you are!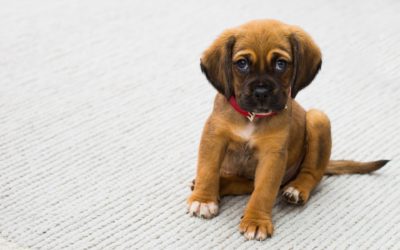 Find out when disqualification from keeping animals can be handed out by the courts under a Section 34 of the Animal Welfare Act 2006. We also look at what scope there is – and ask, can it be avoided?
It is often said that there is no such thing as a dangerous dog, only a dangerous owner. While we often refer to 'dangerous dogs' in criminal law, the actual offences relate to dogs 'dangerously out of control'.