General News Articles
Our General News section covers all the latest news, advice, changes in law and information you could need about criminal, motoring and sexual offence laws – as well as information about Morton's Solicitors.
In our General News section there is invaluable advice and information – making it an all-encompassing resource – whilst illustrating why we lead the way!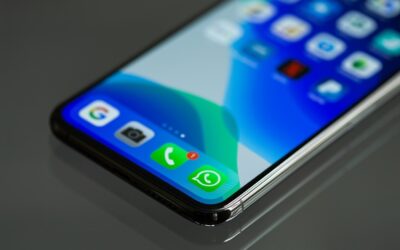 A "Drug Supply Algorithm" will see forensic mobile data being used to try and establish a "customer base" – but how effective will it be?