General News Articles
Our General News section covers all the latest news, advice, changes in law and information you could need about criminal, motoring and sexual offence laws – as well as information about Morton's Solicitors.
In our General News section there is invaluable advice and information – making it an all-encompassing resource – whilst illustrating why we lead the way!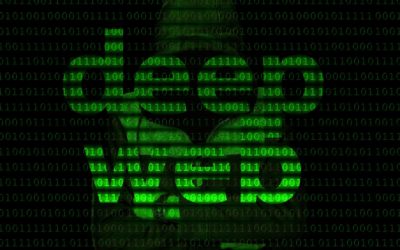 The Counter-Terrorism and Border Security Act 2019 has completed its parliamentary journey and will, in the main, come in to effect over the next few months. Here, we look at what the new changes mean and how it will impact on both sentencing and access to data.