General News Articles
Our General News section covers all the latest news, advice, changes in law and information you could need about criminal, motoring and sexual offence laws – as well as information about Morton's Solicitors.
In our General News section there is invaluable advice and information – making it an all-encompassing resource – whilst illustrating why we lead the way!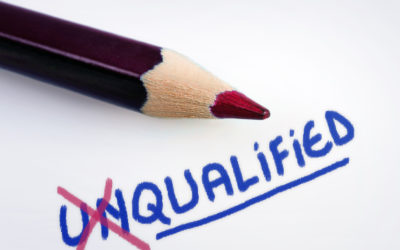 If you were to use a McKenzie Friend, or any other unqualified person, in conducting a criminal appeal, the consequences can be worse than just a financial loss. The Court of Appeal has the power to order, in appeals without merit, that some time already served should not count towards your sentence. You may also face a substantial claim for prosecution costs.