General News Articles
Our General News section covers all the latest news, advice, changes in law and information you could need about criminal, motoring and sexual offence laws – as well as information about Morton's Solicitors.
In our General News section there is invaluable advice and information – making it an all-encompassing resource – whilst illustrating why we lead the way!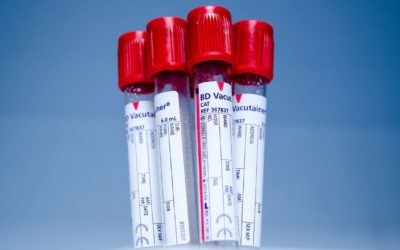 In some cases, the police need to take either a blood or urine sample from a driver suspected of driving under the influence of drink or drugs. In almost all instances, the police opt for a blood sample. Part of the procedure is informing the suspect that they can if they wish request part of the sample for independent testing. So why do so few suspects take this option up?