General News Articles
Our General News section covers all the latest news, advice, changes in law and information you could need about criminal, motoring and sexual offence laws – as well as information about Morton's Solicitors.
In our General News section there is invaluable advice and information – making it an all-encompassing resource – whilst illustrating why we lead the way!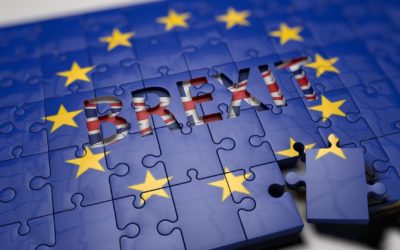 As the government prepares to bring us out of the EU on 31st October 2019, details have begun to emerge as to the legal and regulatory position if we leave without a deal. Some of the first information released relates to firearms, although it regrettably raises more questions than it answers.