Terrorism Related Articles
A selection of terrorism related articles from our blog. Following a speight of terrorist attacks in the UK and overseas, terrorism is forever in the news – and as laws change, we provide information and advice on how this ever-changing aspect of law could affect you.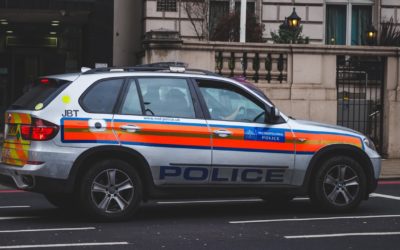 The automatic release of those convicted of terrorist offences has been changed following a terrorist attack in South London. Here we look at the changes.