Terrorism Related Articles
A selection of terrorism related articles from our blog. Following a speight of terrorist attacks in the UK and overseas, terrorism is forever in the news – and as laws change, we provide information and advice on how this ever-changing aspect of law could affect you.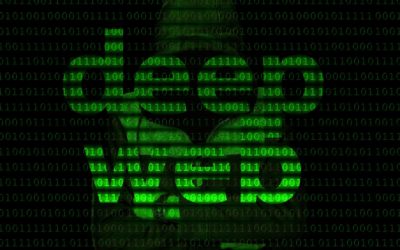 The Counter-Terrorism and Border Security Act 2019 has completed its parliamentary journey and will, in the main, come in to effect over the next few months. Here, we look at what the new changes mean and how it will impact on both sentencing and access to data.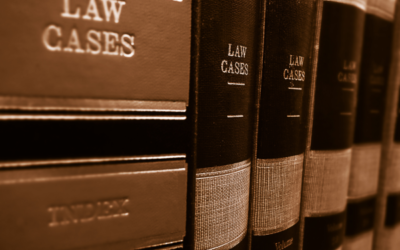 The Sentencing Council has today (27 March 2017) published proposed new guidelines covering arson and criminal damage offences. Read more…