Terrorism Related Articles
A selection of terrorism related articles from our blog. Following a speight of terrorist attacks in the UK and overseas, terrorism is forever in the news – and as laws change, we provide information and advice on how this ever-changing aspect of law could affect you.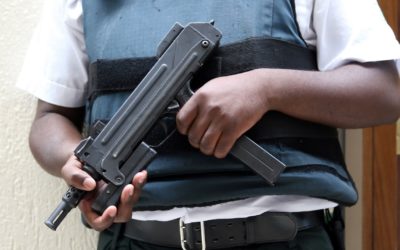 From April 2020 there will tougher sentences on terrorism offences in certain instances. Here we look at what circumstances apply and what the tougher sentencing will mean.