Weapon Related Articles
Our weapon related articles offer information and advice in relation to weapon-related crime – including details of changes in the law, new sentencing guidelines and any weapon amnesties coming up.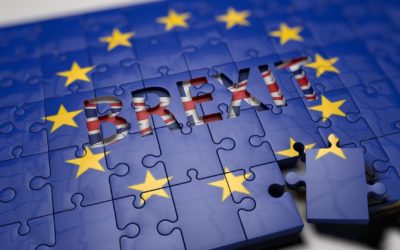 As the government prepares to bring us out of the EU on 31st October 2019, details have begun to emerge as to the legal and regulatory position if we leave without a deal. Some of the first information released relates to firearms, although it regrettably raises more questions than it answers.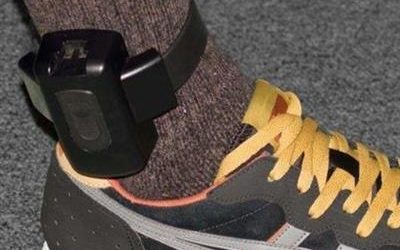 The tags capture and record information on an individual's location at all times. After receiving location signals from satellites, the tag then communicates location data via a mobile phone network then through to a case management system.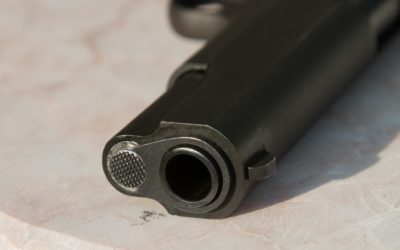 A two-week gun amnesty begins today across the UK. In this period people will have an opportunity to dispose of firearms and ammunition safely, with 'no questions asked'.