Weapon Related Articles
Our weapon related articles offer information and advice in relation to weapon-related crime – including details of changes in the law, new sentencing guidelines and any weapon amnesties coming up.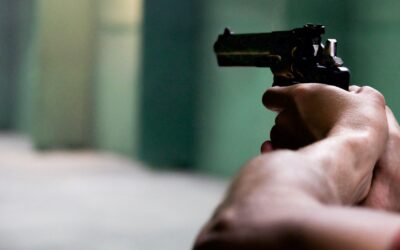 The unlawful importation of firearms is a serious offence and sentencing for this offence has recently been reviewed. We look at the outcome.