Weapon Related Articles
Our weapon related articles offer information and advice in relation to weapon-related crime – including details of changes in the law, new sentencing guidelines and any weapon amnesties coming up.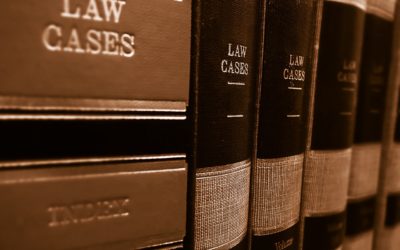 Complex Case Units are putting together by the CPS to deal with more complex cases. But what are they and when are they used?