Weapon Related Articles
Our weapon related articles offer information and advice in relation to weapon-related crime – including details of changes in the law, new sentencing guidelines and any weapon amnesties coming up.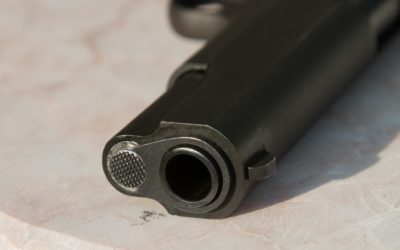 A two-week gun amnesty begins today across the UK. In this period people will have an opportunity to dispose of firearms and ammunition safely, with 'no questions asked'.