Criminal Law Articles
As one of the North West's leading Criminal Solicitors, this section has all the useful articles we have collated which relate to criminal law. In this section you will find out about new laws, amendments to existing laws and precedents set – as well as opinion and lot's of great advice from our award-winning crime team.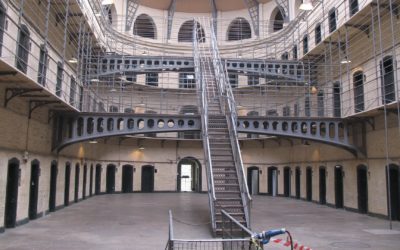 With recent cuts in the criminal system - the amount of delays between a crime and sentencing can have an impact on our clients. What can be done to protect our clients? Find out more about what can be done when there are delays in sentencing.