Criminal Law Articles
As one of the North West's leading Criminal Solicitors, this section has all the useful articles we have collated which relate to criminal law. In this section you will find out about new laws, amendments to existing laws and precedents set – as well as opinion and lot's of great advice from our award-winning crime team.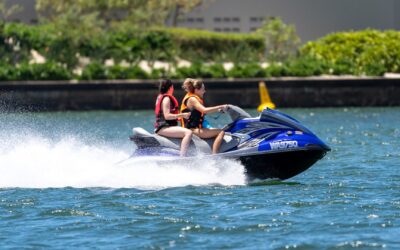 A consultation is to take place looking at recreational watercraft safety laws, bringing them inline with the Merchant Shipping Act 1995.