Indecent Image Related Articles
A collection of indecent image related articles from the Morton's Solicitors blog – expert advice, news and information on matters around indecent images.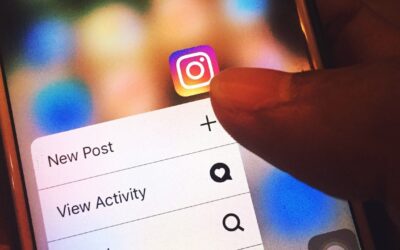 Making threats to share intimate is to be an offence under new proposals from The Law Commission. We look at the review that's been conducted.