Indecent Image Related Articles
A collection of indecent image related articles from the Morton's Solicitors blog – expert advice, news and information on matters around indecent images.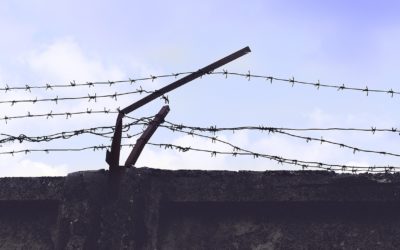 Helen's Law would see a change in parole terms that would mean murderers must reveal the whereabouts of a victim's body before being considered for parole.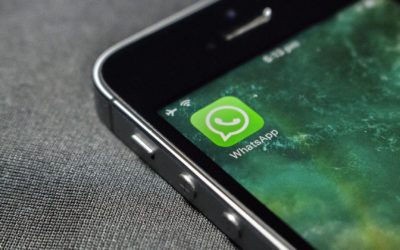 Looking at the case of Robyn Williams – the distinguished Met Police officer who, by failing to respond quickly enough to indecent content she was sent, has been convicted of being in possession of indecent videos of a young child being abused.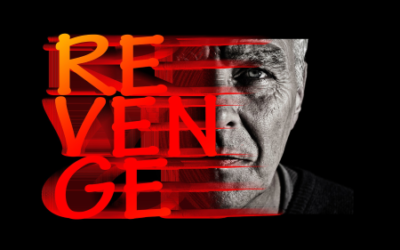 "Revenge porn" is the criminal act of posting online intimate sexual pictures/video of a person without their consent, which carries a potential prison sentence of up to 2 years, so already there is every reason to think twice before exacting this type of revenge on a former lover.