Motoring Law Articles
A whole host of articles in relation to Motoring Law. We have put together useful articles which cover new laws, changes in existing laws – as well as advice and useful information from our award-winning team.
This is an invaluable resource in Motoring Laws.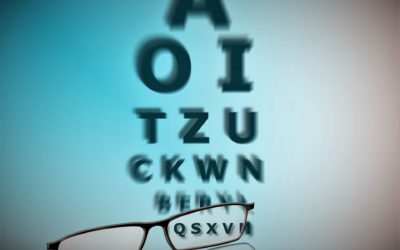 There have been many articles in the press about police forces undertaking random checks on motorists and revoking licences at the roadside. But what powers exactly do the police have?