Motoring Law Articles
A whole host of articles in relation to Motoring Law. We have put together useful articles which cover new laws, changes in existing laws – as well as advice and useful information from our award-winning team.
This is an invaluable resource in Motoring Laws.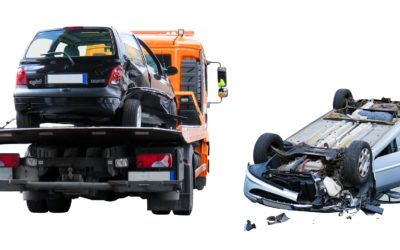 In a recent case His Honour Judge Jeremy Richardson QC was challenged with the task of sentencing 3 offenders for the roles they played in causing the death of 4 people, as well as seriously injuring 3 others. The most significant sentence handed out was 11 ½ years to Elliot Bower, who was the main offender.