Motoring Law Articles
A whole host of articles in relation to Motoring Law. We have put together useful articles which cover new laws, changes in existing laws – as well as advice and useful information from our award-winning team.
This is an invaluable resource in Motoring Laws.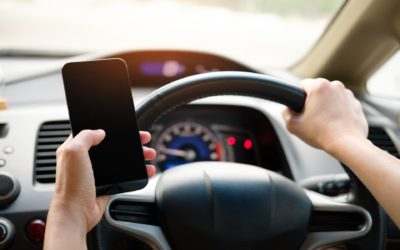 Article looking at the implications and rules of the law of using a mobile phone whilst driving. Everyone assumes you just can't use a mobile whilst driving - no matter what - but is this really the case? A recent case suggests not...