Motoring Law Articles
A whole host of articles in relation to Motoring Law. We have put together useful articles which cover new laws, changes in existing laws – as well as advice and useful information from our award-winning team.
This is an invaluable resource in Motoring Laws.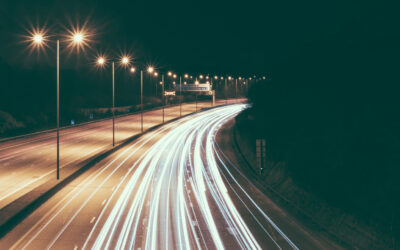 If you fail to provide a specimen of breath then under the Road Traffic Act 1988 – you are guilty of an offence. But can there be valid reasons for it?