Drug Related Articles
Our Drug related articles offer insight into this ever-changing legal landscape. With information and advice on criminal drug acts, to changes in the drug-related laws and sentencing.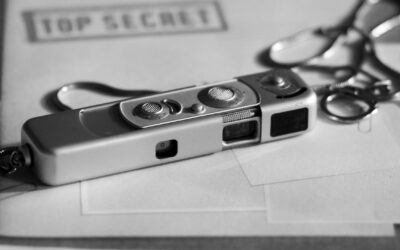 The Government are looking to introduce The Covert Human Intelligence Sources Bill – but it faces some opposition over some of the more controversial tactics used. So is it providing a greater good?