Drug Related Articles
Our Drug related articles offer insight into this ever-changing legal landscape. With information and advice on criminal drug acts, to changes in the drug-related laws and sentencing.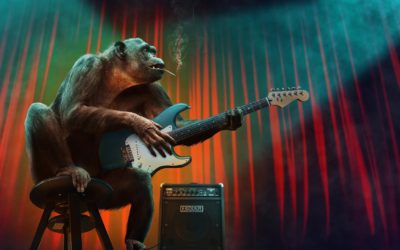 Monkey dust is a new synthetic drug and a type of psychoactive substance. It is similar to other cathinone drugs such as MDPV, methylone and magic crystals.