Dangerous Driving Articles
Dangerous Driving is an offence in it's own right and this section hosts information, news and advice on matters regarding dangerous driving articles.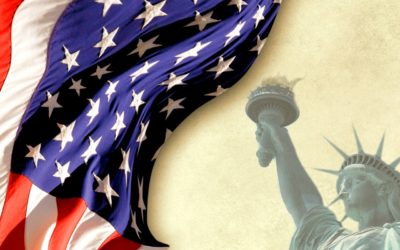 The topic of Diplomatic Immunity has been in the news this week. The UK Foreign Secretary is requesting the wife of a US diplomat be returned to the UK to face a criminal investigation into the death of a 19 year old here in the UK. She has claimed Diplomatic Immunity, and so far, the US Government has refused for the immunity to be waived. So what is Diplomatic Immunity – and how does it work?