Dangerous Driving Articles
Dangerous Driving is an offence in it's own right and this section hosts information, news and advice on matters regarding dangerous driving articles.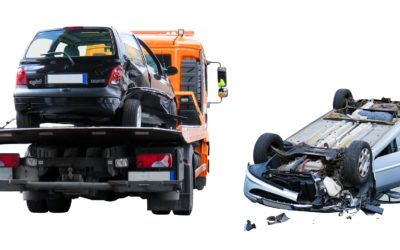 In a recent case His Honour Judge Jeremy Richardson QC was challenged with the task of sentencing 3 offenders for the roles they played in causing the death of 4 people, as well as seriously injuring 3 others. The most significant sentence handed out was 11 ½ years to Elliot Bower, who was the main offender.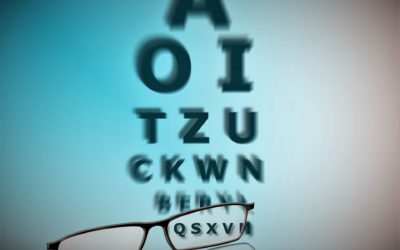 There have been many articles in the press about police forces undertaking random checks on motorists and revoking licences at the roadside. But what powers exactly do the police have?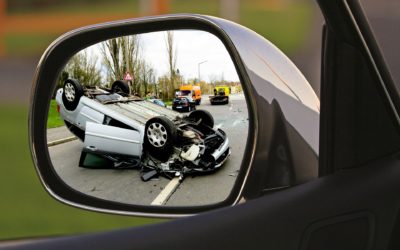 There is a specific offence of dangerous driving, which carries a maximum prison sentence of 2 years. If that driving is a cause of someone's death, the maximum sentence rises to one of 14 years.