Causing Death By Dangerous Driving- A Change In Sentencing?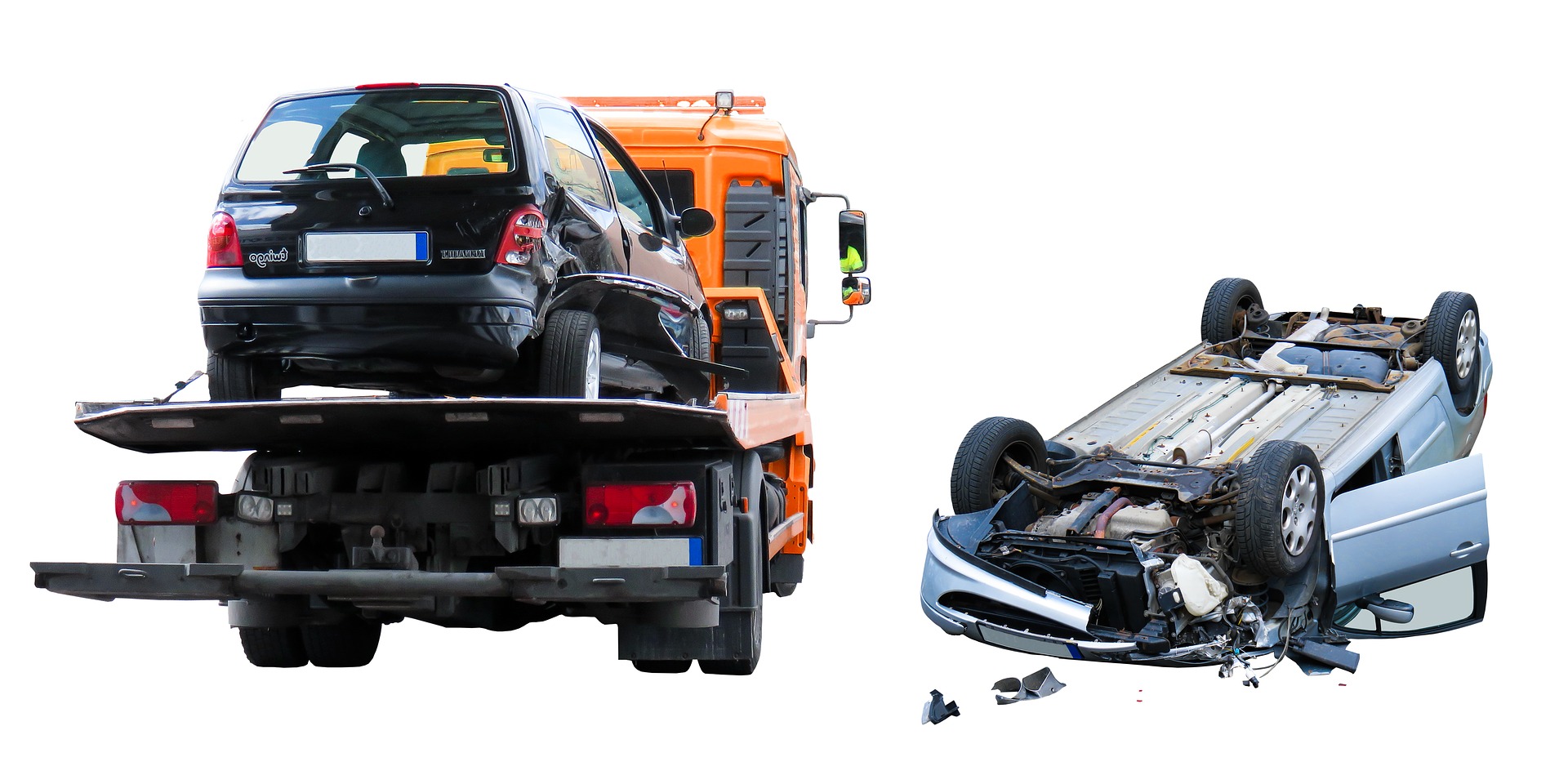 Causing Death by Dangerous Driving – Sentencing Issues
In a recent case His Honour Judge Jeremy Richardson QC was challenged with the task of sentencing 3 offenders for the roles they played in causing the death of 4 people, as well as seriously injuring 3 others. The most significant sentence handed out was 11 ½ years to Elliot Bower, who was the main offender.
There is a maximum prison sentence of 14 years for the offence of causing death by dangerous driving. Although in some instances more than one person is killed during the offence, the maximum sentence does not multiply depending on how many people have been killed.
Although in principle consecutive prison sentences are just, and had the defendants offended 4 times over 4 days, causing a single death on each occasion, the theoretical maximum would actually have been 56 years (4 x 14 years). So, why not in the case above?
The Judge was obliged to follow the case of R v Jaynesh Chadusama [2018] EWCA Crim 2867 which led to the following observation by the Judge:
"I am compelled to take 14 years imprisonment as the maximum sentence open to me where multiple fatalities arise from a single incident of dangerous driving."
The Judge however, went on to show a level of unease as to the state of the law:
"Before passing sentence, I wish to make this observation. It is my intention to refer these sentencing remarks to the Secretary of State for Transport. I am aware that HM Government has embarked upon a review of extant road traffic legislation including sentencing. It is not for me to recommend changes in the law. I simply invite those who have that responsibility, namely the Secretary of State, to consider the following point.

It may be worthy of consideration whether a court, when there are multiple deaths arising from a single episode of dangerous driving, particularly when the dangerous driving is of an exceptionally serious kind – as in this case, should have power to impose a higher level of
custodial sentence than would be permitted by the current law.

I merely call this case to the attention of the Secretary of State for consideration.

It is not for me to make this observation, but there may be some who feel that Parliament may wish to revisit the issue of the powers available to a court when sentencing in an exceptionally serious case of this kind.

I repeat what I said earlier – the sentence I pass today is governed by the law which is operational today. I am bound by that law and I shall pass sentence in accordance with it."
Will the law change?
Following this case, the Attorney General indicated that a change in sentencing policy is likely to happen.
This will be more easily achieved not by attempting to reverse the rule in R v Jaynesh Chadusama, but rather by increasing the maximum penalty available to that of life imprisonment.
Increases in other death by driving sentences seem likely, and perhaps even a new offence covering the causing of serious injury.
How can we help?
At Morton's Solicitors, we have a specialist team of motor offence defence solicitors and we are always happy to answer any questions you might have. Call 0161 477 1121 for more details.