Sexual Offence Articles
Morton's Solicitors are one of the leading Sexually-related crime solicitors in the North West. In this section, you will find some useful articles offering advice, information and changes to laws.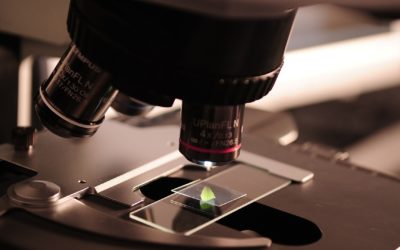 Forensic Evidence in the Criminal Justice System has been in the news again recently – with the confiscation of mobile phones for evidence in rape cases stirring mixed opinions. Here we look at how forensic evidence in used.