Sexual Offence Articles
Morton's Solicitors are one of the leading Sexually-related crime solicitors in the North West. In this section, you will find some useful articles offering advice, information and changes to laws.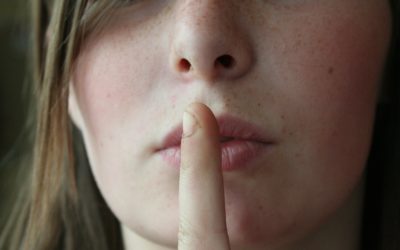 A vast number of sexual offence cases revolve around the issue of consent. Here we look at a recent case which could muddy the waters even more.