Sexual Offence Articles
Morton's Solicitors are one of the leading Sexually-related crime solicitors in the North West. In this section, you will find some useful articles offering advice, information and changes to laws.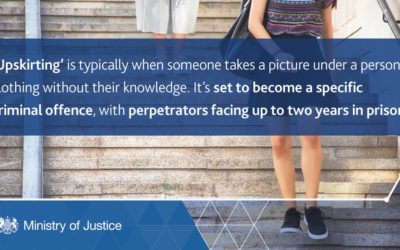 On 15th January, the Parliament passed a strengthening of the laws covering Voyeurism to include "upskirting" offences. Here we look at what's changed and what the implications are.