Indecent Assault Related Articles
A collection of sexual assault related articles from the Morton's Solicitors blog – leading specialist solicitors in sexual offences. These articles focus on advice for if you face charges, changes in the laws and general information in relation to sexual assault.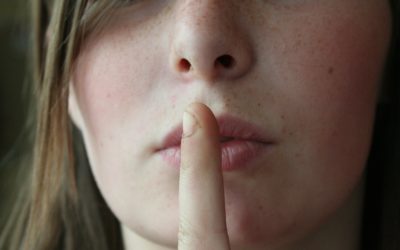 A vast number of sexual offence cases revolve around the issue of consent. Here we look at a recent case which could muddy the waters even more.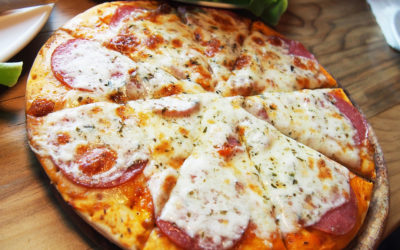 On 10th March 2001, HRH Prince Andrew is alleged to have met and been photographed with a lady who has accused the Prince of sexual misconduct. In a BBC interview, Prince Andrew ridicules the suggestion and throws up two recollections – but are they a strong alibi?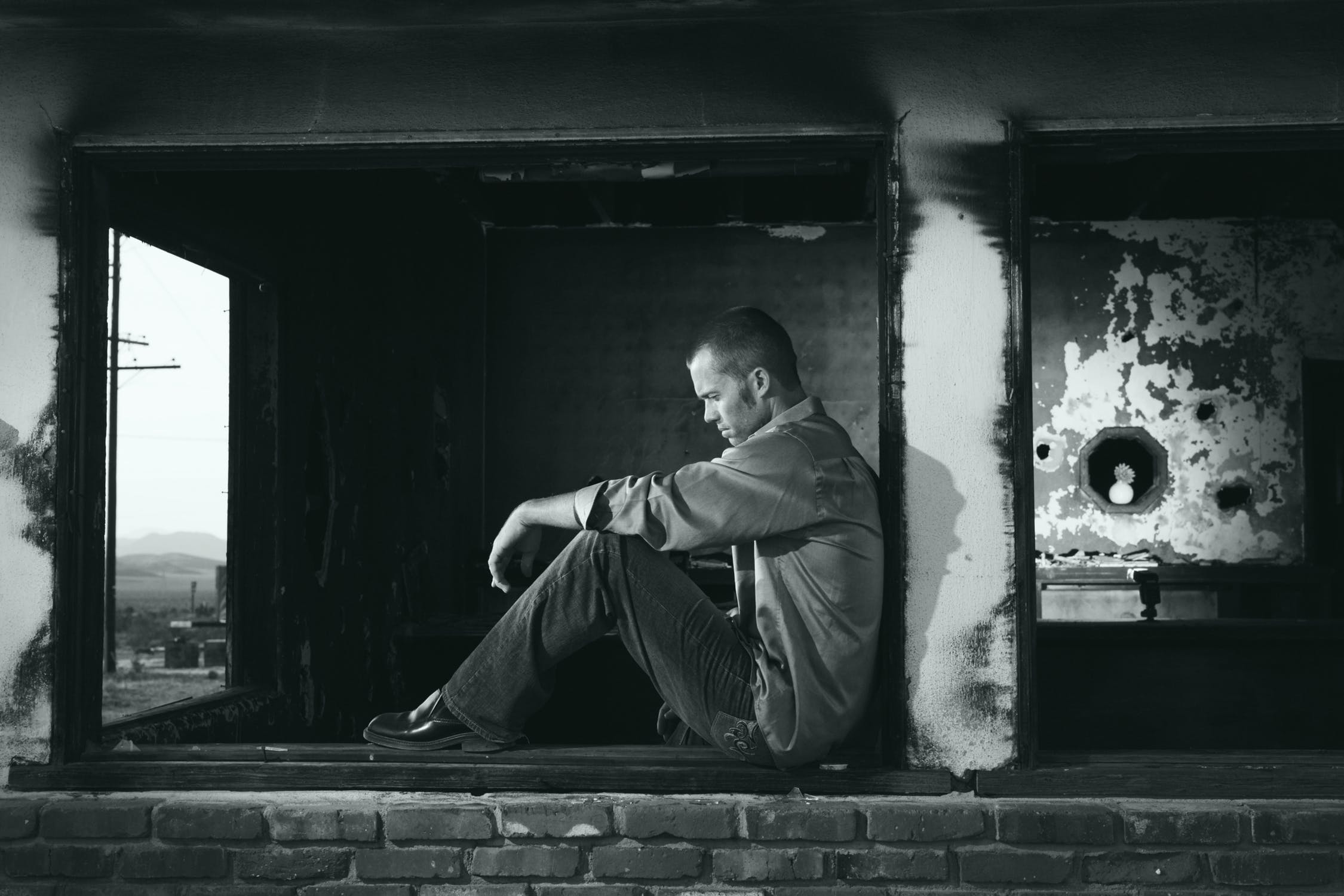 Liar is ITV's new six-part drama, is gripping the nation, with viewers already reaching conclusions as to whether the alleged victim Laura, played by the actress Joanne Froggatt (better known for her role as Anna Bates in Downton Abbey) is telling the truth when she accuses surgeon Andrew of raping her.