Indecent Assault Related Articles
A collection of sexual assault related articles from the Morton's Solicitors blog – leading specialist solicitors in sexual offences. These articles focus on advice for if you face charges, changes in the laws and general information in relation to sexual assault.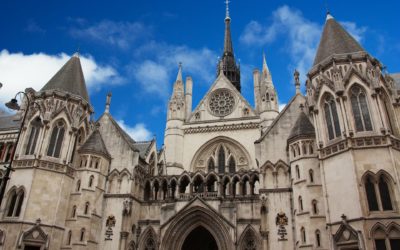 Here we look at how research casts doubt on the interpretations of Ano-Genital findings that could compromise previous convictions.