Indecent Assault Related Articles
A collection of sexual assault related articles from the Morton's Solicitors blog – leading specialist solicitors in sexual offences. These articles focus on advice for if you face charges, changes in the laws and general information in relation to sexual assault.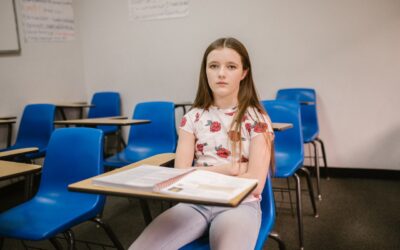 Ofsted have announced a review into sexual abuse in schools. Here we take a look at what the review will mean for those charged with offences.