Disqualified From Driving Articles
A selection of disqualified from driving articles from our blog which will provide advice and information for disqualified drivers. This includes details on how you can get your licence back early, how it can affect your job, your home life and much, much more.
This section of our website provides a useful resource for advice, information and changes or developments in the Drug-Driving Law.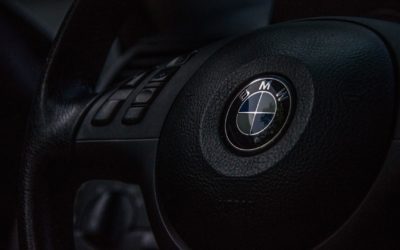 New guidelines are now being proposed in respect of disqualifications from driving following a review by the sentencing council. Here we take a look at the changes proposed.