Disqualified From Driving Articles
A selection of disqualified from driving articles from our blog which will provide advice and information for disqualified drivers. This includes details on how you can get your licence back early, how it can affect your job, your home life and much, much more.
This section of our website provides a useful resource for advice, information and changes or developments in the Drug-Driving Law.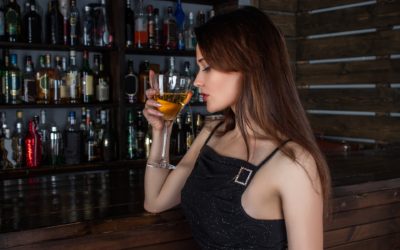 If the police suspect that you are over the limit then you are obliged to give a sample, it doesn't matter if you know that you are under the limit. The same rule applies if the police have reason to believe that you were driving even if you weren't.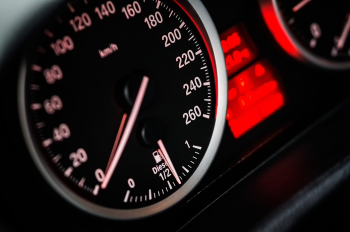 One of the most serious offences before a criminal court is the offence of 'perverting the course of justice', this is because it strikes at the very heart of the criminal justice system.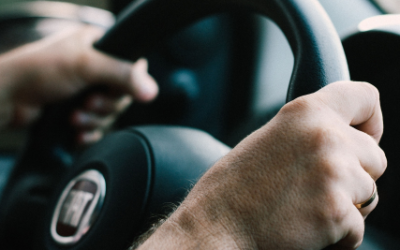 Most people are unaware that it is possible to get your licence back early if they apply to the court. Therefore, if your circumstances have changed since being disqualified, it is worth discussing with one of our criminal law specialists whether or not you can take advantage of this…