Police Related Articles
Our Police related articles focus on issues, news, advice and information in connection to the police force – in particular Greater Manchester Police (GMP) and Cheshire Police.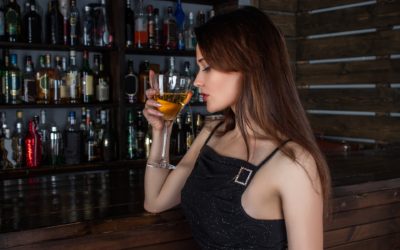 If the police suspect that you are over the limit then you are obliged to give a sample, it doesn't matter if you know that you are under the limit. The same rule applies if the police have reason to believe that you were driving even if you weren't.