Police Related Articles
Our Police related articles focus on issues, news, advice and information in connection to the police force – in particular Greater Manchester Police (GMP) and Cheshire Police.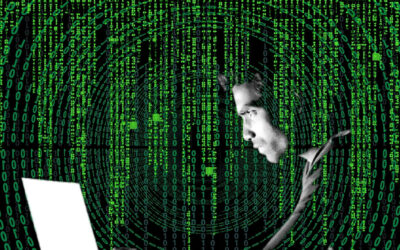 We frequently need to consider the use of force by police officers when arresting or otherwise dealing with suspects. What are the acceptable boundaries?