Police Related Articles
Our Police related articles focus on issues, news, advice and information in connection to the police force – in particular Greater Manchester Police (GMP) and Cheshire Police.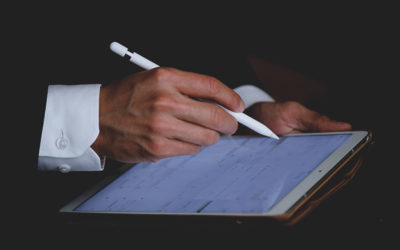 Recent changes to the Police And Criminal Evidence Act mean that Police Officers can now conduct many more interviews away from the usual police station. This removes many of the built in safeguards of the process that has protected the rights of millions of arrestees over the last thirty plus years.