Drug Driving Articles
The Drug-Driving Law is still a law which often plays second-fiddle in the news to Drink-driving, but the impact on lives can be equally devastating for all involved.
This section of our website provides a useful resource for advice, information and changes or developments in the Drug-Driving Law.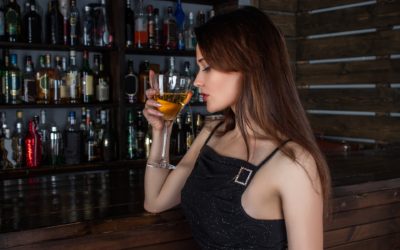 If the police suspect that you are over the limit then you are obliged to give a sample, it doesn't matter if you know that you are under the limit. The same rule applies if the police have reason to believe that you were driving even if you weren't.