Drug Driving Articles
The Drug-Driving Law is still a law which often plays second-fiddle in the news to Drink-driving, but the impact on lives can be equally devastating for all involved.
This section of our website provides a useful resource for advice, information and changes or developments in the Drug-Driving Law.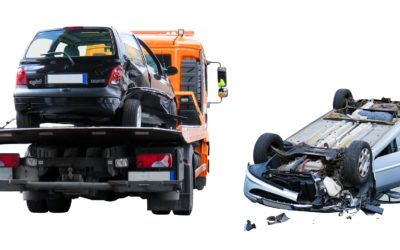 In a recent case His Honour Judge Jeremy Richardson QC was challenged with the task of sentencing 3 offenders for the roles they played in causing the death of 4 people, as well as seriously injuring 3 others. The most significant sentence handed out was 11 ½ years to Elliot Bower, who was the main offender.