Company News Articles
Catch up with the latest goings-on in our Company News section. Here you will find a whole host of articles detailing our achievements, our work in the community, our wonderful staff, our clients – and what they think of us.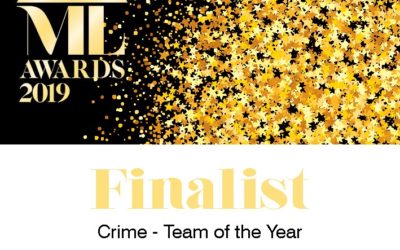 Can We Retain Our Title?We are absolutely delighted to announce that our hard-working Crime Team are in the nominees for the prestigious "Cream Team of the Year" award at the upcoming MAnchester Law Awards 2019. There is some stiff competition amongst the fellow...