Company News Articles
Catch up with the latest goings-on in our Company News section. Here you will find a whole host of articles detailing our achievements, our work in the community, our wonderful staff, our clients – and what they think of us.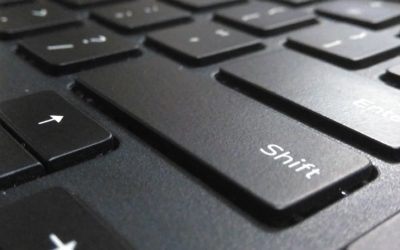 24/07/18 – Vacancy for a Legal Secretary / Receptionist wanted to join our award-winning team. We are seeking to hire a legal secretary / receptionist due to the retirement of a long-term member of our team. A successful candidate would represent the professional...