Company News Articles
Catch up with the latest goings-on in our Company News section. Here you will find a whole host of articles detailing our achievements, our work in the community, our wonderful staff, our clients – and what they think of us.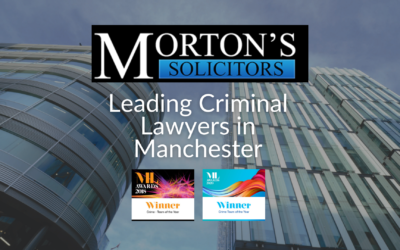 We are delighted that Simon and Lisa Morton have been listed as "Preeminent" in the Doyle's Guide for Criminal Lawyers in Manchester.