Company News Articles
Catch up with the latest goings-on in our Company News section. Here you will find a whole host of articles detailing our achievements, our work in the community, our wonderful staff, our clients – and what they think of us.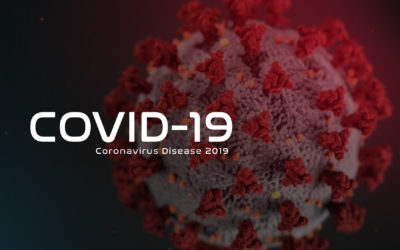 Amid the Covid-19 crisis, a new police station interview protocol has been set-out to help ensure detainees get the legal representation they are entitled to.