Company News Articles
Catch up with the latest goings-on in our Company News section. Here you will find a whole host of articles detailing our achievements, our work in the community, our wonderful staff, our clients – and what they think of us.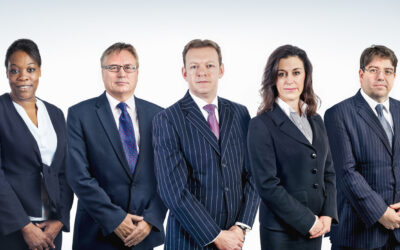 We are proud to welcome Peter Malone who joins us as an Associate Solicitor-Advocate from a Cheshire firm. Peter holds Rights of Audience in the Higher Courts and will conduct work for Mortons Solicitors at both Magistrates & Crown Courts.