Company News Articles
Catch up with the latest goings-on in our Company News section. Here you will find a whole host of articles detailing our achievements, our work in the community, our wonderful staff, our clients – and what they think of us.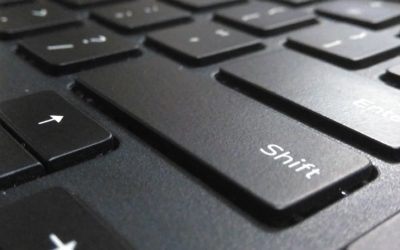 03/06/2020 – Vacancy for a Legal Cashier We are recruiting! We are looking for an experienced legal cashier to join our practice. The full time role requires an individual who is skilled at independent working and ideally has experience in a legal aid practice. The...