Simon & Lisa listed as "Preeminent" for Criminal Law in Manchester in Doyle's Guide for Law.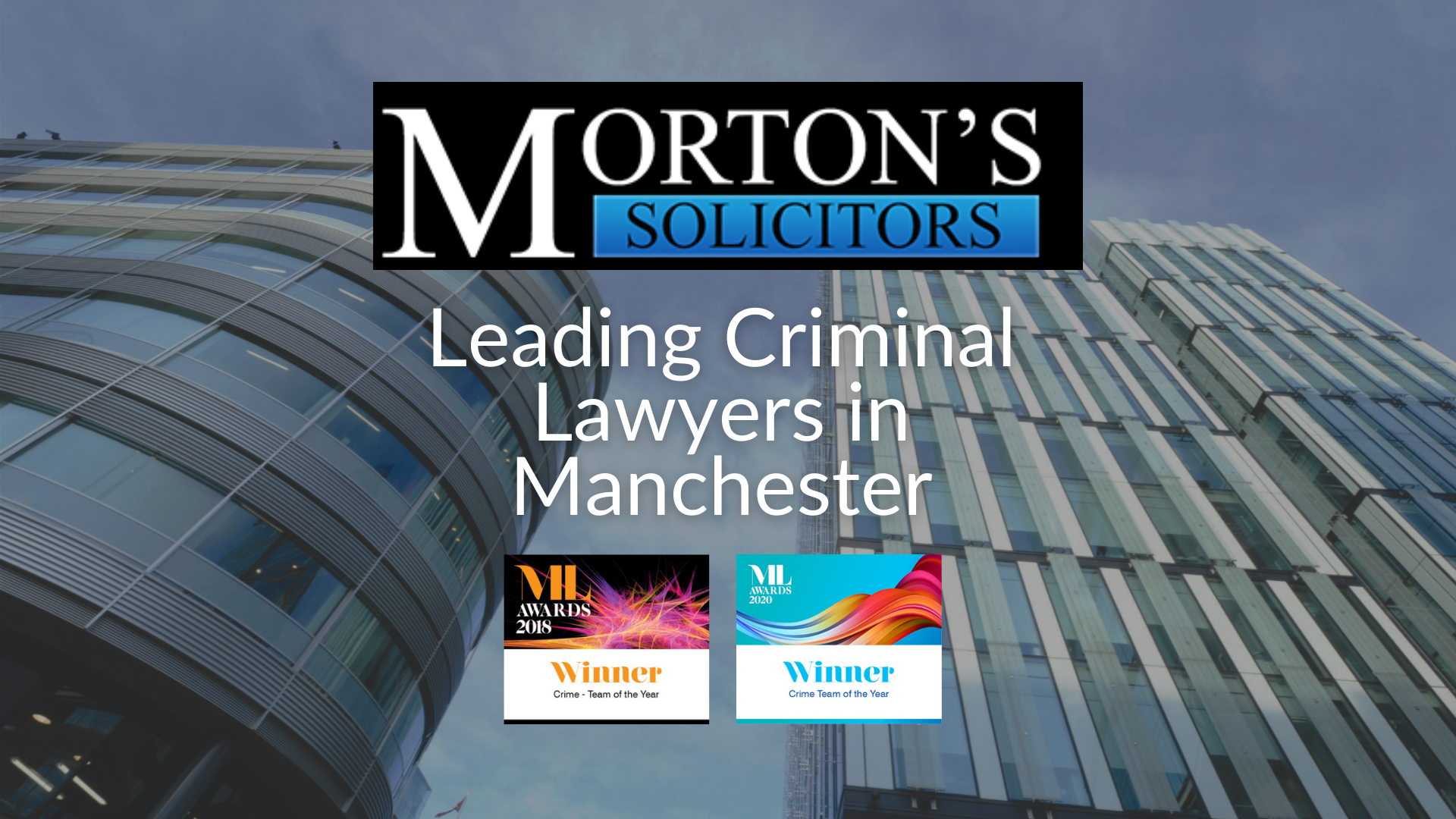 Doyle's Guide PRovides bright spot for 2020.
It's safe to say that 2020 has been a unique year for many a generation and it has been hard to gleam any positives from it. However, back in March, just before lockdown, we picked up our second "Crime Team of the Year" award in three years at the prestigious ML Awards.
Since then, the circumstances of the year has meant that everyone has had to make changes and adapt to the strange world in which we all live.Our profession is no different – and whilst we are committed to continue to provide our expertise in the best way we can – there can be little doubt that times are tough for us all.
We are extremely pleased to have received a beacon of light amongst the recent gloom. Both our Directors, Lisa Morton and Simon Morton, have been named by Doyle's Guide as being "Preeminent" for their expertise and abilities in criminal defence law. This elite category is the highest that can be achieved in Doyle's Guide and we are proud to receive this status. Doyle's guide is seen by many as the definitive guide to leading law firms across the globe.
Naturally, we are delighted to be held in such high esteem and placed amongst the most respected in our field. As always we strive hard to provide the best possible legal advice and representation for all aspects of criminal law.
How Can We Help?
If you are facing prosecution for a criminal offence it is imperative you seek legal advice as soon as possible. As you can see, our legal expertise is highly regarded and full discretion is guaranteed. For more information call us on 0161 477 1121 or message us.