Burglary Related Articles
Burglary related articles which reflect news, information and advice in relation to laws surrounding the offence of burglary.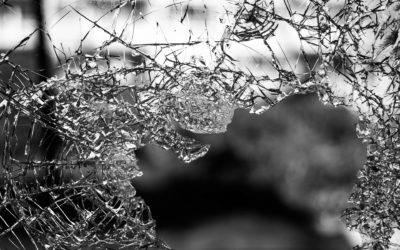 Essentially, you will receive this charge if you intentionally or recklessly damage property. It is most commonly damage to cars and windows, regularly it will have something to do with revenge.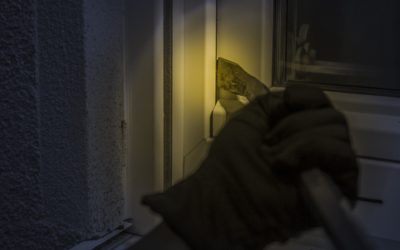 The law of self-defence is again in the public eye following the case of 78-year-old Richard Osborn-Brooks who was briefly investigated after the fatal stabbing of a burglar who entered his property.