Fraud Related Articles
A selection of Fraud related articles from our blog which looks at the implications of fraud charges – as well plenty of information and advice – as well as details of any law changes and new legislation.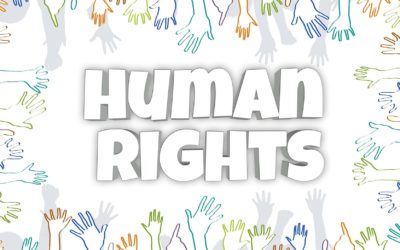 The Human Rights Act is 20 years old this year. Its name is often used in vain, "it's against my human rights!" or blamed for something that probably isn't to do with the Act at all. The Act sets out the fundamental rights and freedoms to which everyone in the UK is entitled.