Fraud Related Articles
A selection of Fraud related articles from our blog which looks at the implications of fraud charges – as well plenty of information and advice – as well as details of any law changes and new legislation.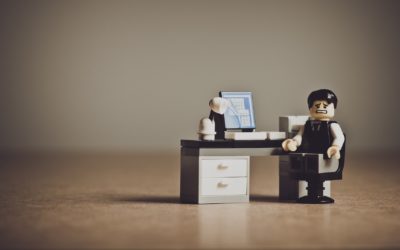 In today's society, tackling online abuse is increasingly cropping up in criminal law. Here's a recent appeal which shows how complex these matters can be – on a technical level – and how it appears the courts are getting to grips in tightening potential loop-holes.