Fraud Related Articles
A selection of Fraud related articles from our blog which looks at the implications of fraud charges – as well plenty of information and advice – as well as details of any law changes and new legislation.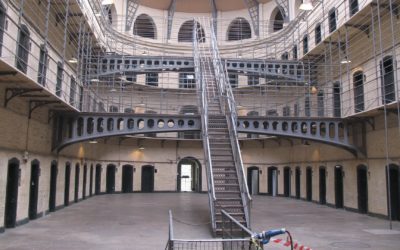 With recent cuts in the criminal system - the amount of delays between a crime and sentencing can have an impact on our clients. What can be done to protect our clients? Find out more about what can be done when there are delays in sentencing.