Fraud Related Articles
A selection of Fraud related articles from our blog which looks at the implications of fraud charges – as well plenty of information and advice – as well as details of any law changes and new legislation.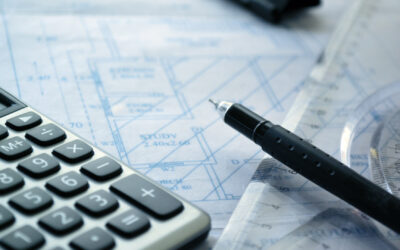 If you ignore planning laws, the implications can be eye-watering. Here we look at 3 cases of why planning laws should be taken seriously.