Rape Related Articles
Rape related articles providing invaluable insight into an ever-changing legal landscape, with advice, information and changes in relation to the law and rape.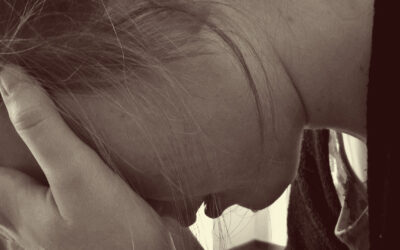 The Government have conducted a review into the handling of rape cases. Here we look at the implications and action plan being put in place.