Rape Related Articles
Rape related articles providing invaluable insight into an ever-changing legal landscape, with advice, information and changes in relation to the law and rape.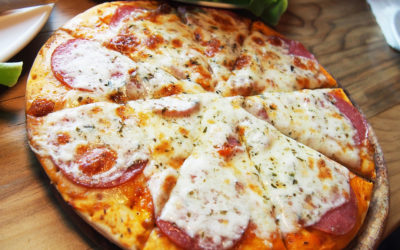 On 10th March 2001, HRH Prince Andrew is alleged to have met and been photographed with a lady who has accused the Prince of sexual misconduct. In a BBC interview, Prince Andrew ridicules the suggestion and throws up two recollections – but are they a strong alibi?