Rape Related Articles
Rape related articles providing invaluable insight into an ever-changing legal landscape, with advice, information and changes in relation to the law and rape.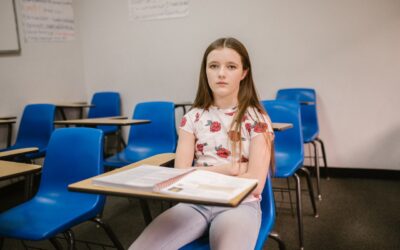 Ofsted have announced a review into sexual abuse in schools. Here we take a look at what the review will mean for those charged with offences.