Rape Related Articles
Rape related articles providing invaluable insight into an ever-changing legal landscape, with advice, information and changes in relation to the law and rape.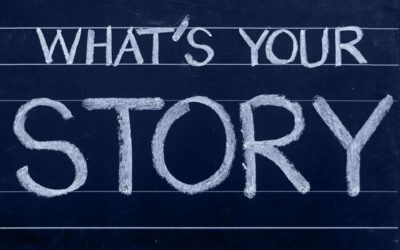 An ordinary DBS (Disclosure and Barring Service) check can reveal previous convictions and cautions. An enhanced check, which is required for many jobs, may reveal more in-depth information held by the police. This can include intelligence, arrests, prosecutions and acquittals.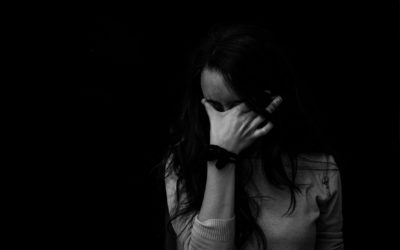 Yes means yes, and no means no, right?
When it comes to consent, the law surrounding the issue is much more detailed and nuanced than a simple yes or no issue.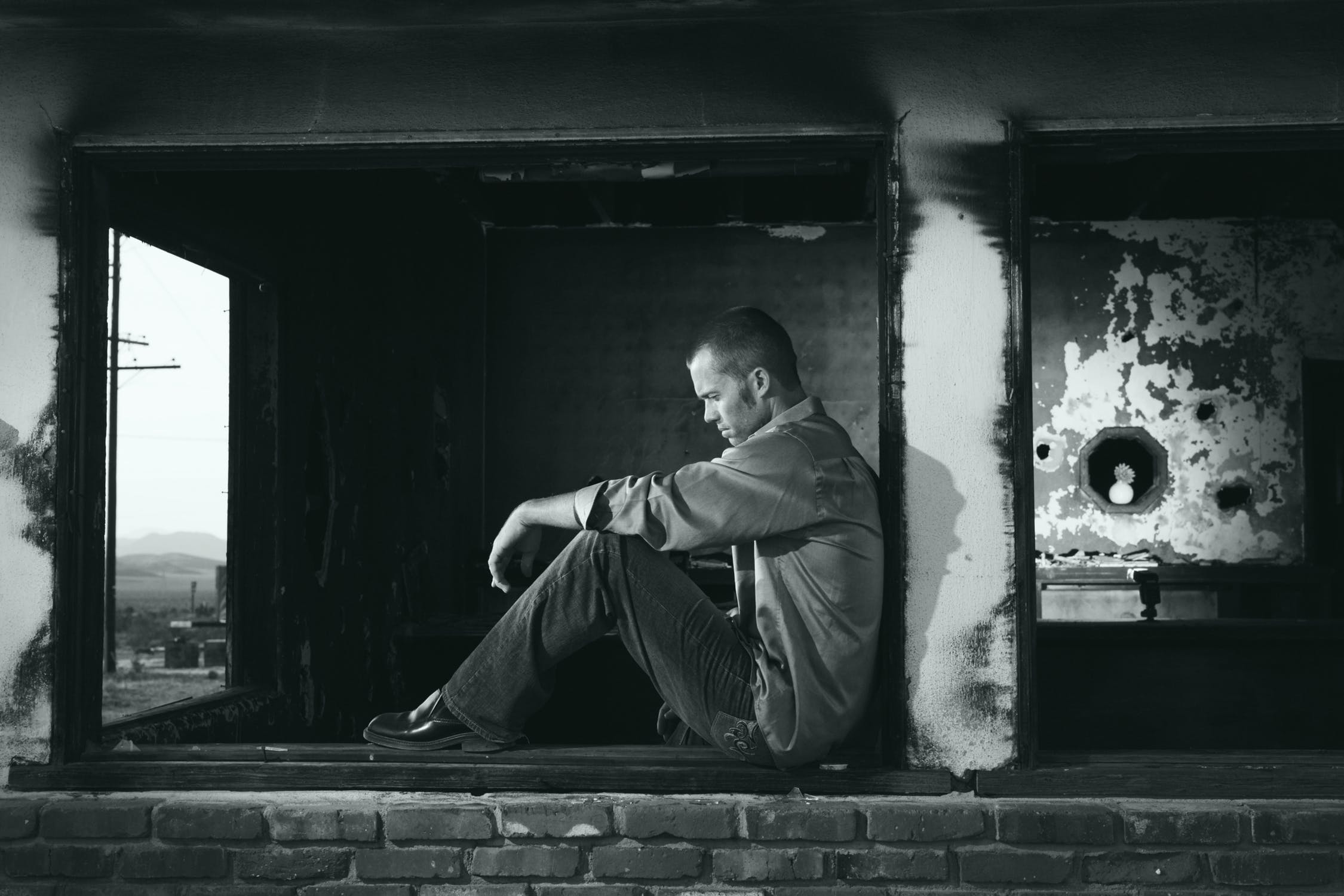 Liar is ITV's new six-part drama, is gripping the nation, with viewers already reaching conclusions as to whether the alleged victim Laura, played by the actress Joanne Froggatt (better known for her role as Anna Bates in Downton Abbey) is telling the truth when she accuses surgeon Andrew of raping her.