Rape Related Articles
Rape related articles providing invaluable insight into an ever-changing legal landscape, with advice, information and changes in relation to the law and rape.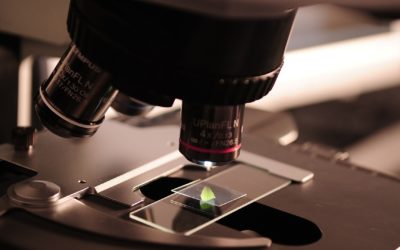 Forensic Evidence in the Criminal Justice System has been in the news again recently – with the confiscation of mobile phones for evidence in rape cases stirring mixed opinions. Here we look at how forensic evidence in used.