Rape Related Articles
Rape related articles providing invaluable insight into an ever-changing legal landscape, with advice, information and changes in relation to the law and rape.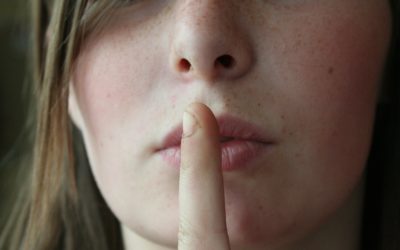 A vast number of sexual offence cases revolve around the issue of consent. Here we look at a recent case which could muddy the waters even more.