Legal Funding Articles
In this section you will find a collection of articles, news items, advice and information in relation to Legal Funding. From the much-publicised issues and changes around Legal Aid – to offering advice and support on ways of funding your right to a legal defense.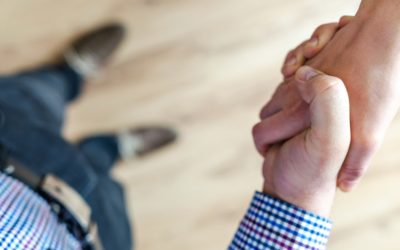 Mortons Solicitors are delighted to confirm that we have been successfully awarded by the Legal Aid Agency a Criminal Legal Aid Contract for 2017. This enables the team at Mortons Solicitors to continue with their excellent work defending clients accused of serious criminal offences, sexual offences, motoring and regulatory offences.