Legal Funding Articles
In this section you will find a collection of articles, news items, advice and information in relation to Legal Funding. From the much-publicised issues and changes around Legal Aid – to offering advice and support on ways of funding your right to a legal defense.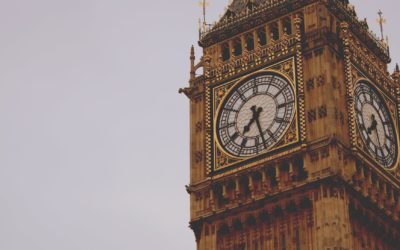 We are urging everyone to sign the Save Justice legal aid petition.
http://epetitions.direct.gov.uk/petitions/48628
If the petition reaches 100,000 signatures there will be a debate in parliament.
You might not need a criminal defence solicitor today or tomorrow. But you might one day, even people of good character with no previous convictions.