Wednesday, 03 July 2013 18:46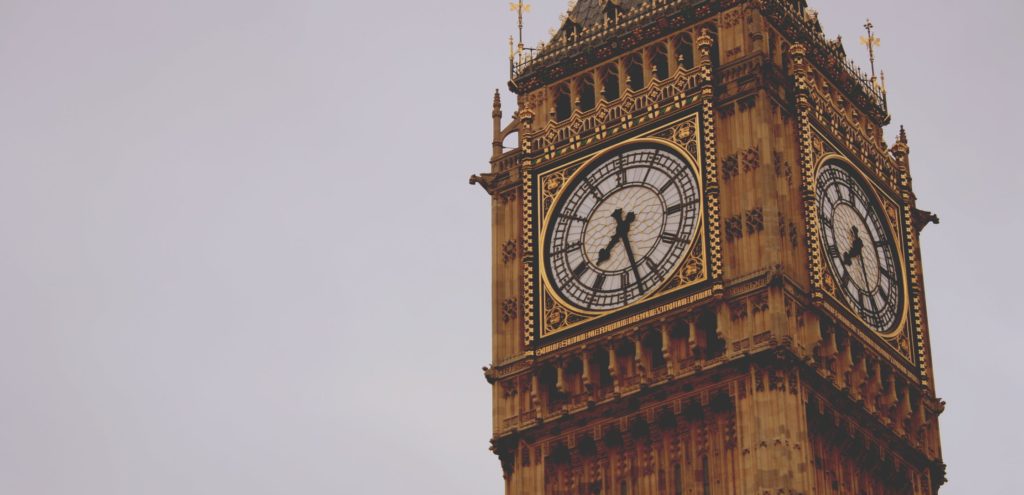 The Justice Secretary, Christopher Grayling, has backtracked on the Consultation document transforming legal aid and the central element of the removal of clients choice of solicitor.
Despite criminal solicitors and barristers across the country, in addition to members of parliament and Senior Judges all saying that the changes would undermine the entirety of the criminal justice system in this country, it appeared as if the Justice Secretary wasn't minded to listen to us.
Manchester Evening News reports that in a major u-turn there will now be a second short consultation on changes to legal aid, but will retain the pillar of justice in allowing clients funded by legal aid to choose a solicitor of their own, rather than the state imposing one on them.
This change appears to make the rest of the consultation document unworkable with regards to Price Competitive Tendering.
However whilst this is a major u-turn, this is only a small victory as far as legal aid is concerned.  There are still the threats of funding of legal aid cuts, which is why Mortons Solicitors will continue to support local (Stockport), regionally (Greater Manchester & Cheshire) and national movements to fight the proposals which may include forcing firms to merge into larger entities.
In the background to all this Mortons Solicitors are striving to continue to provide the same high quality legal representation for criminal matters 24 hours a day, 7 days a week.  Furthermore if you want to support the fight against these cuts you may want to sign the relevant petition –
http://you.38degrees.org.uk/petitions/save-legal-aid-say-no-to-cut-price-justice