Thursday, 05 September 2013 08:05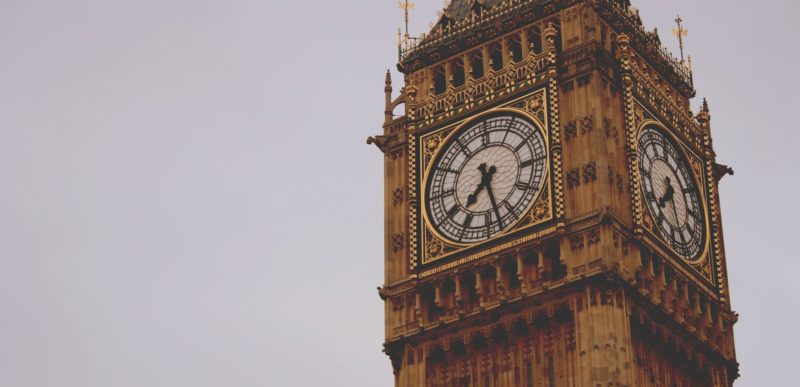 This morning it has been announced that Justice Secretary Chris Grayling has backed down on one of his flagship proposals which threatened to decimate the criminal legal profession and with it one of the pillars of our criminal justice system, legal aid for those who cannot afford to defend themselves.
Mortons Solicitors have been vociferous in our belief of the damage the proposed policy would have caused where a race-to-the-bottom bidding war on pricing would have led to a quantity of cases but at the expense of quality,  The plan also initially included removing the right to choose your own solicitor, and that one would be appointed for you.  Of the 1600 criminal defence firms of solicitors he proposed to cut it down to a maximum of 400.
However it is not all good news, Mr Grayling now is expected to seek a 17.5% cut in fees to solicitors which is likely to see many firms close or merge.
The Law Societys made counter-proposals which were less-damaging than those originally outlined.  But the criminal justice landscape will certainly change as a result of these changes. The key now is to keep the pressure on to ensure as the detail of changes are worked out and that Solicitors remain united.