Sunday, 12 April 2015 21:14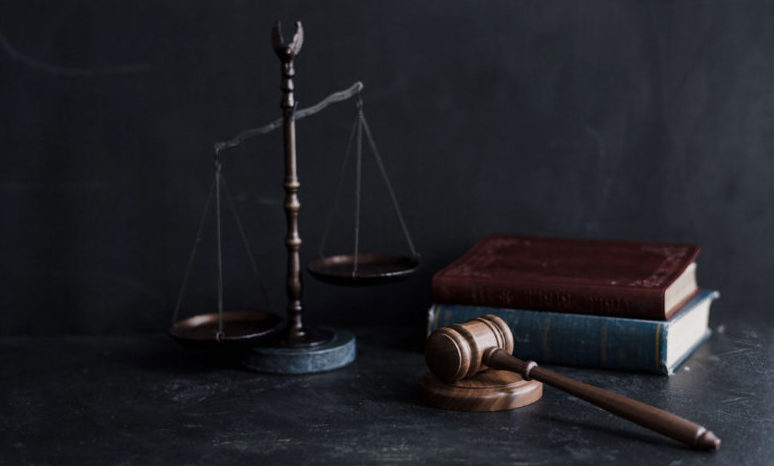 Despite the legal aid protests and threats to the criminal legal profession over unworkable 'duty contracts', a new threat to justice and the rule of law comes into effect from the 13th April 2015.  The Government has introduced a Criminal Courts Charge designed to make offenders pay for court costs.  Those are in addition to prosecution costs, victim surcharge, compensation and for Crown Court case any legal aid contributions (towards the costs of their legal defence).
On paper it sounds good policy, but in practice this risks undermining the premise of convicting the guilty and acquitting the innocent.  It isn't just criminal solicitors like us who are up in arms over the criminal courts charge, the Chairman of the Magistrates Association has already voiced his concerns.
The biggest and obvious problem is that the charge is likely to force INNOCENT people forced due to financial circumstances to plead guilty rather than risking being convicted after trial with increased criminal charge.  Defendants convicted by a magistrates' court for a summary offence on a guilty plea will be charged £150. Conviction in the magistrates' court at trial of a summary offence will incur a £520 charge.  Those convicted of an either-way offence at a magistrates' court trial will be charged £1,000.
In the Crown court, a conviction on a guilty plea will be charged £900, while those convicted at a trial on indictment will have to pay £1,200.
Read the list of charge levels.
Read BBC News Article
Read Law Gazette Article