Call 0161 477 1121
24 hours | 7 Days A Week
AWARD WINNING SERVICE AVAILABLE 365 DAYS A YEAR FRIENDLY, DISCREET SERVICE
Saturday, 12 October 2013 19:24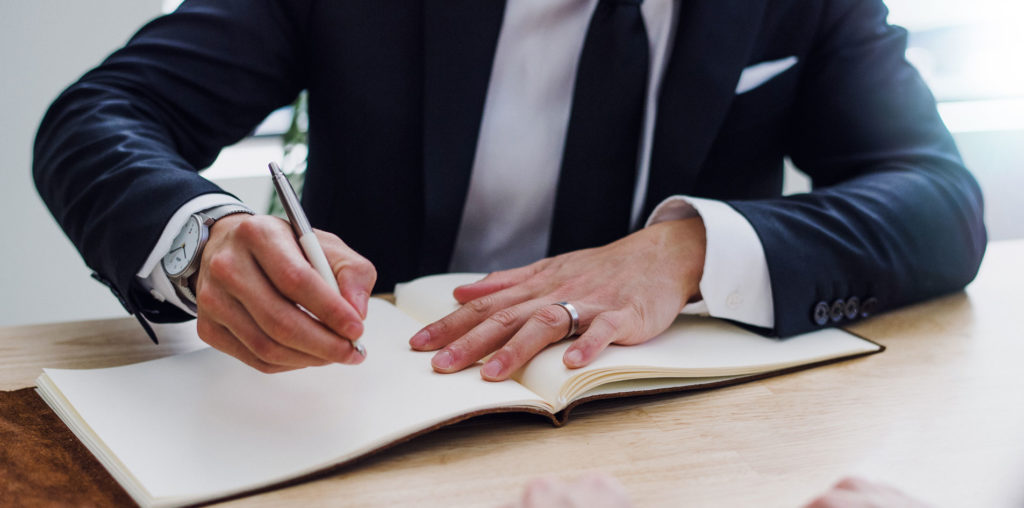 Mortons Solicitors continue to provide excellence in criminal matters whether legally aided or for our client paying clients.
But firms across the UK who are authorised by the Legal Aid Agency to conduct criminal legal aid continue to come to terms with the Ministry of Justices' revised consultation proposals for 'transforming legal aid'.
The decisions made in the next few months could have a profound impact upon our criminal justice system in the UK.  The government fed by ideology appear to have disdain for the highly professionalised criminal defence lawyers, criminal defence solicitors and the criminal bar.
The profession continues to support the #saveUKjustice campaign.